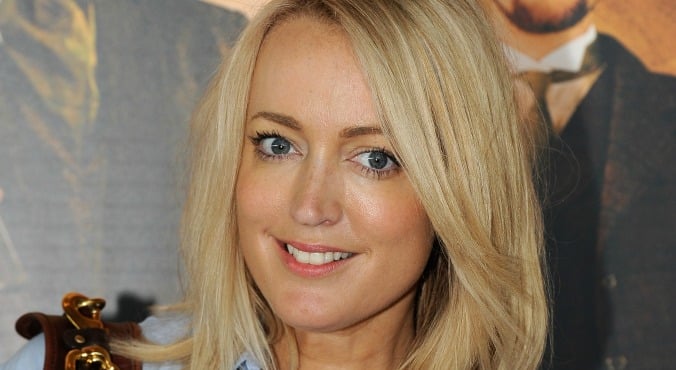 Image: Getty.
Let's play a quick round of Cliche Travel Photo Bingo, shall we?
Give yourself a point for every one of these snaps you've taken: pushing the Tower of Pisa, kissing the Sphinx, lifting up the Sydney Harbour Bridges, hamming it up next to the Buckingham Palace Guards, 'holding' the sun between your fingers as it sets on the beach in Thailand… No?
How about "touching" the top of a monument or landmark, then? We're all guilty of that one — and we're in good company, because Jackie O is too.
The Sydney radio host is currently in Paris, and like any smartphone-armed traveller she couldn't resist grabbing a selfie with La Tour Eiffel — and taking the opportunity to mess around with ~perspective~.
Original? No. Classic? Hell yeah. However, Jackie soon learned the perils of playing tourist; namely, looking "like an idiot" in pursuit of a photo.
Moral of the story: "holding up" the Eiffel Tower might be the ultimate in travel Instagram fodder, but you have to look like a bit of a dork in order to achieve it.