About two months into her relationship with her husband Lee Henderson, Jackie O knew he was the one.
The couple were down at Paddy's Market in Sydney and the photographer bent down to grab a handful of herbs for their dinner.
"I think we'd been dating for maybe two months or something and he had his little shopping basket and he picked up a bunch of basil and he smelt the basil and as soon as he did that for some reason I just look at him and thought I'm going to marry that man," Jackie told her co-host Kyle Sandilands on their KIIS FM show this morning.
"I can't explain why but it was just a moment where I looked at him and thought yeah, I know.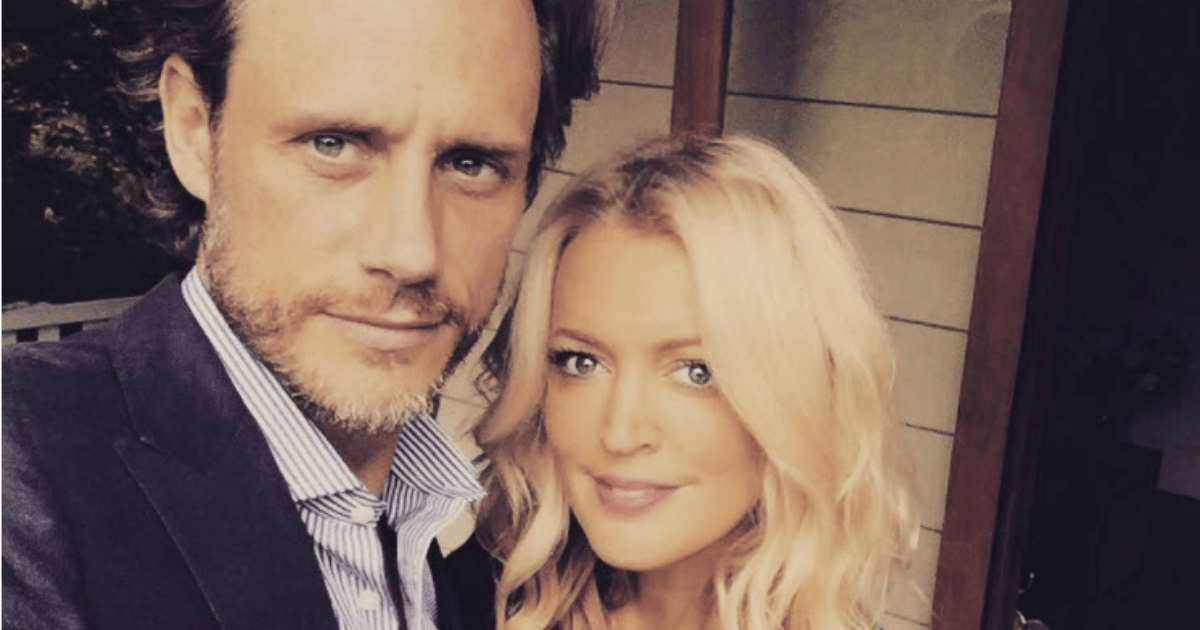 "Something about that bunch of basil really got to me."
Kyle being Kyle decided to get Lee on the phone and quiz him about the moment to see if he could remember it too. He couldn't.
LISTEN: These 36 Questions will make you fall in love (post continues)...
"No, but I distinctly remember having a moment where I thought am I doing the right thing marrying this girl?" he told his wife, laughing.
"We talk about this all the time. It was a time we were in the park with some friends and we were having a picnic and one of our friends suggested having a game of touch rugby and you picked up the ball and ran with it and I thought do I want those genes."