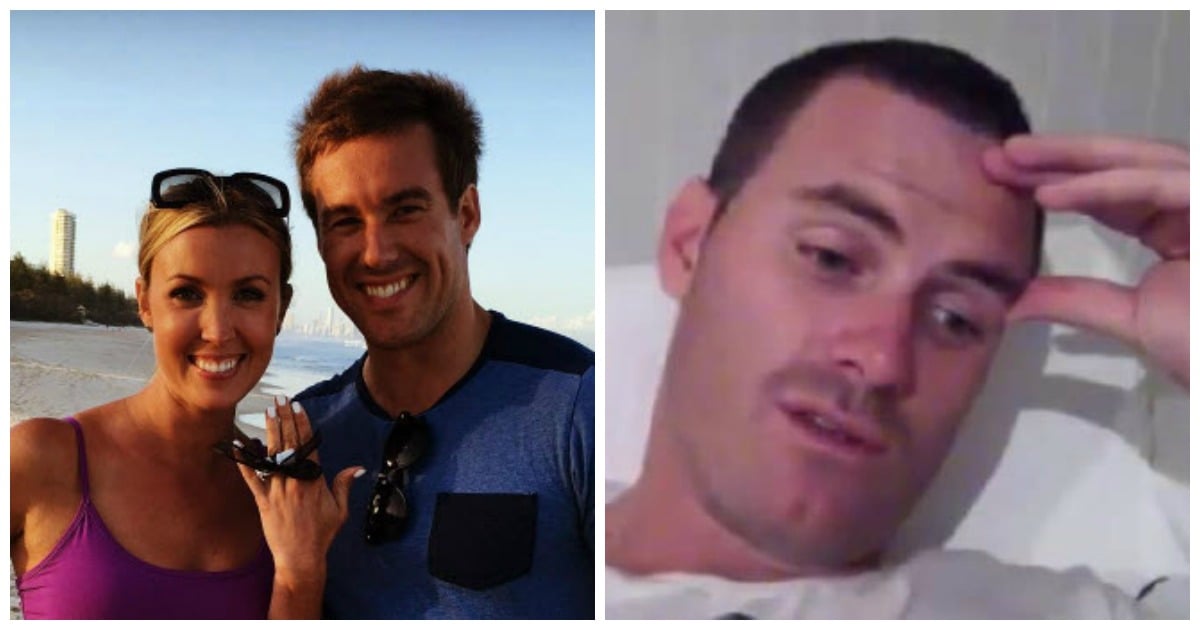 Since Seven Year Switch wrapped up Jackie and Tim have been enjoying somewhat of a relationship renaissance.
The couple are engaged with a baby on the way and also have a shared Instagram account — if that doesn't scream co-dependency loved up, I don't know what does.
Jackie posted a cute "bump update" on the account yesterday and teased followers by hinting perhaps Brad could be the father, not her hubby-to-be.