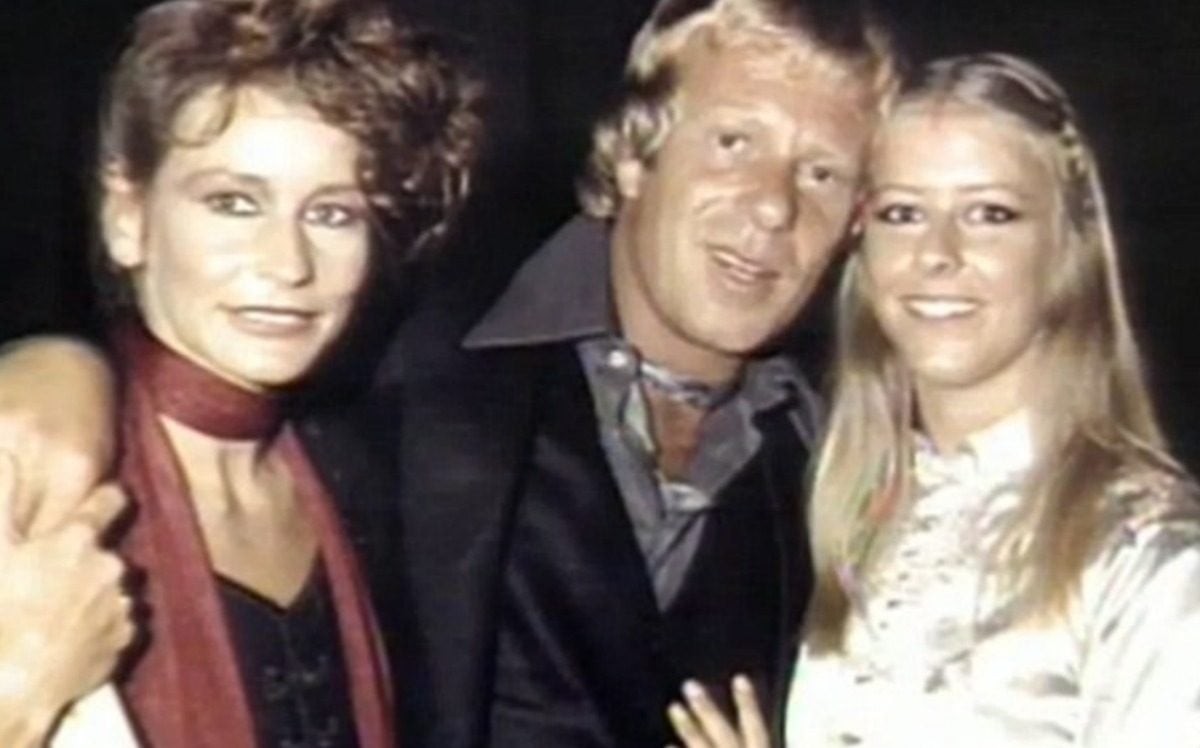 Australian actor Jack Thompson was Cleo's first ever nude male centrefold…and the absolute heart-throb of the 70s.
He was today's Liam Hemsworth – loved and admired by all.
He has worked on close to 50 films over his career including; The Man From Snowy River, Star Wars, The Great Gatsby, Australia, Spyforce, The December Boys and Blinder – to name a few.
But for a man with such an impressive career and prominent place in Australia's cinematic history, many might be unfamiliar with Jack's past love life.
For 15-years in the 70s and 80s he was in a relationship with two sisters.
Here is a snippet from A Current Affair of Jack and the sisters talking about that time in their lives. Post continues after video.
The youngest of the pair, Bunkie, was just 15-years-old when she joined her older sister Leona, then 20, in a polyamorous relationship with the actor.
At the time, Thompson used his relationship with the sisters to boost his image as a sex symbol promoting the arrangement as "mutually beneficial" and one built on the foundation of love and respect.
But years later in a memoir titled "Somebody That I Used To Know", Bunkie King revealed just how much damage the set-up caused her.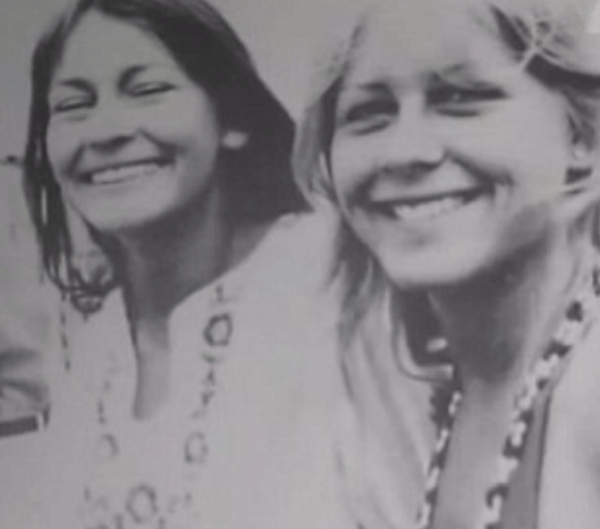 At the time their love affair was sparked, Bunkie King says she was a "flat chested scrawny teenager who had never even kissed."
A few weeks after meeting Jack at her sister Le's birthday party in 1969, he turned up at her family home while she was on school holidays and invited her to a party.
But her mother said no, on the premise it would be too adult.