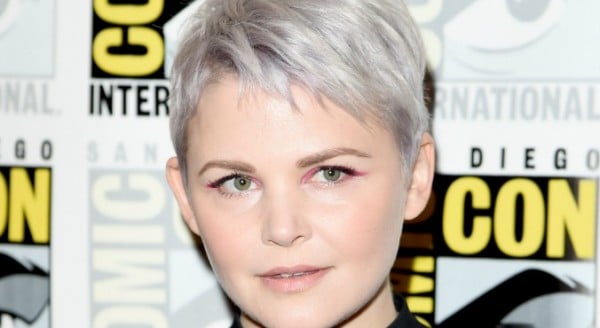 And, Ginnifer, we ARE that into it (image via Getty).
Jennifer Lopez has taken to Instagram this week to show us her brand new short and choppy 'do.
While Jenny from the Block has sported a lob for some time now – her latest selfie shows that she's entered Phase Two of her short hair plan.
Yeah, we love it.
Meanwhile, Ginnifer Goodwin has switched up her usually brunette 'do for a daring pastel colour this week.
The 37-yearold actress, who  underwent eight hours of bleaching to achieve a striking lilac hue, told US Weekly that the transition was "a whole big thing - but it was worth it."
RELATED: Meet "split-dyed" hair: pastel hair's older, edgier sister.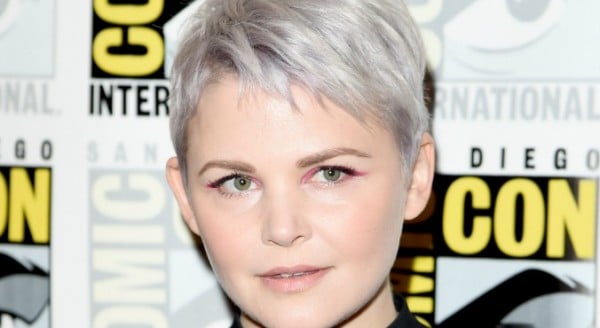 Some subtle hair transformations are proving to be just as eye-catching, however.
Cinderella - ahem, Lily James - has recently traded in her golden locks to join the brunette brigade. The English actress (who you may also recognise from Downton Abbey) stepped onto the Comi-Con red carpet this week with auburn brown tresses.