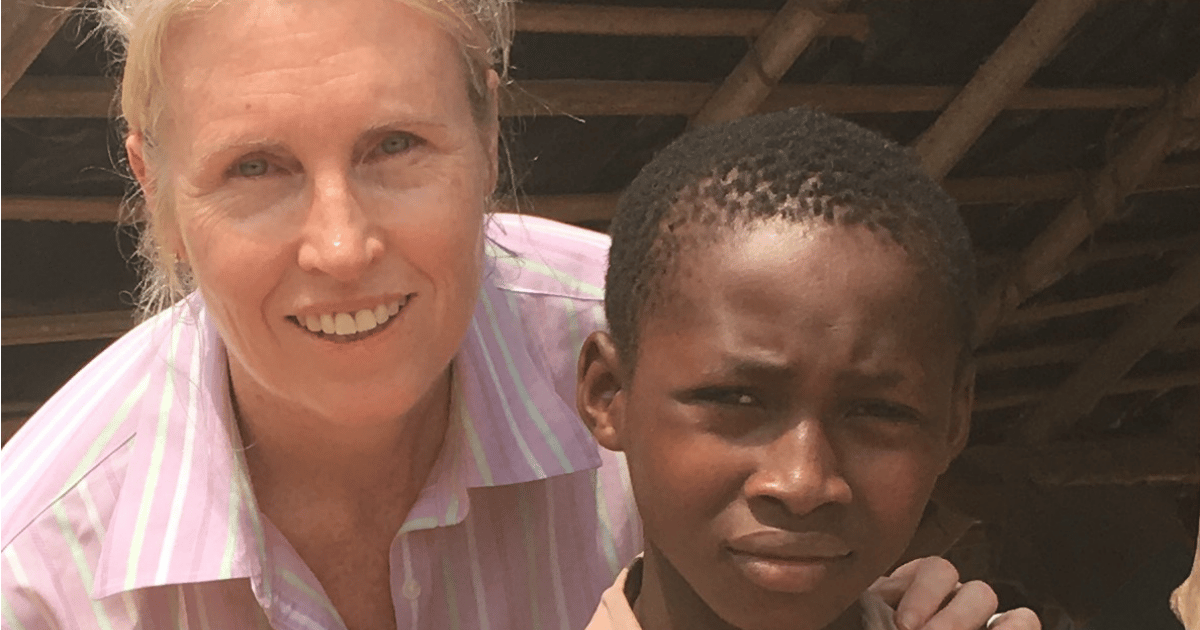 Today I met a kid who could be president.
He's 14, and his feet are covered in dust. If you had to describe his demeanour, you might say something like 'grave'. He doesn't say much.
He's sitting in a small, covered shelter that does only a mediocre job of holding back the heavy, sticky heat, in a village without a skerrick of plant life and with an over-abundance of fine, red dirt.
Max-Delvin knows what he'll do when he's President of the Ivory Coast: he'll build castles for the villages, starting with his own. Then he will spread those castles through his country.
And what will be in those castles?
He thinks.
And thinks.
And eventually covers his eyes with his hands to imagine all the wonders a castle might contain.
In my astounding ignorance, I think he's comparing the merits of gold bullion or computer games or a theme park or a private helicopter pad. Something that crosses Kardashians with Kensington.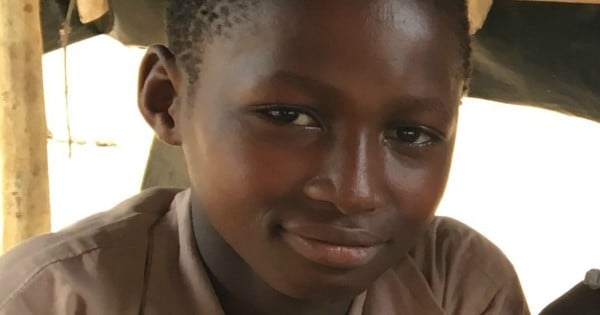 He uncovers his eyes, looks up and finally gives an answer.
Water.
I almost weep. The word takes my breath away. To have an idea of luxury that is so humble, so necessary, is almost beyond comprehension. Every first world problem I've moaned about is brought into short, sharp and very confronting perspective.
"I will buy the people rice and macaroni, and give people money to buy meat," he says.
"And there will always be peace." (The former president of the Ivory Coast, Laurent Gbagbo, currently faces charges of crimes against humanity at the International Criminal Court after the 2011 civil war that that killed 3000 people.)