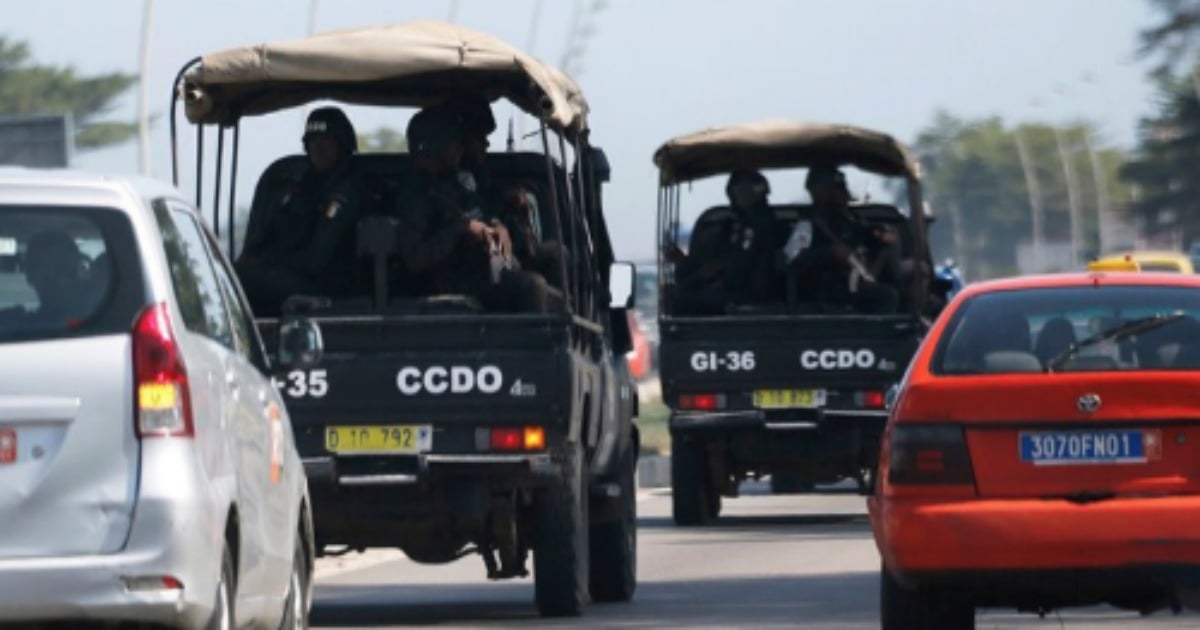 At least 15 people including four Europeans have been confirmed dead after an attack on a beach resort in the Ivory Coast.
Multiple masked attackers are said to have opened fire on three popular hotels in Grand Bassam, in the south of Ivory Coast.
The assailants were "heavily armed and wearing balaclavas" when they attacked the L'Etoile du Sud hotel a source told AFP.
Twitter footage shows beachgoers screaming and running for their lives into nearby hotels as up to four gunmen sprayed bullets indiscriminately while shouting "Allahu Akbar".
Witnesses described the attackers as African, armed with Kalashnikovs and grenade belts and dressed in casual clothes who shot at "anyone they could find" as they "calmly" walked along the packed beachfront at lunchtime.
The area is a weekend retreat for Abidjan residents about 40km east of the commercial capital Abidjan, it has popular beaches, hotels and bars and is frequented by Westerners.