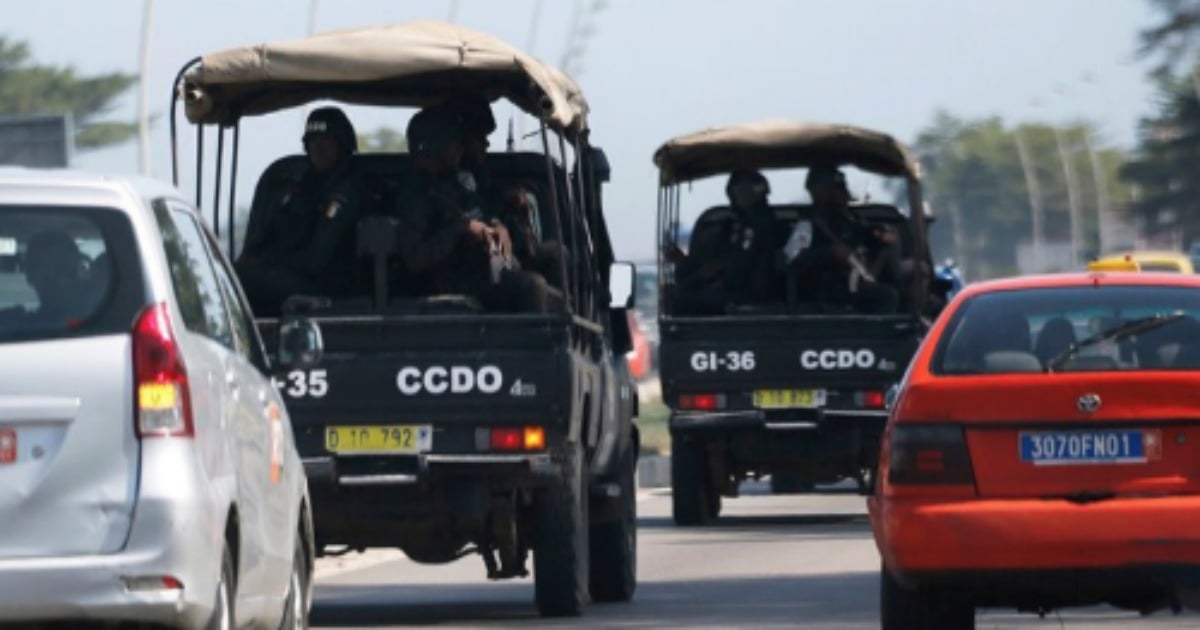 At least 15 people including four Europeans have been confirmed dead after an attack on a beach resort in the Ivory Coast.
Multiple masked attackers are said to have opened fire on three popular hotels in Grand Bassam, in the south of Ivory Coast.
The assailants were "heavily armed and wearing balaclavas" when they attacked the L'Etoile du Sud hotel a source told AFP.
Twitter footage shows beachgoers screaming and running for their lives into nearby hotels as up to four gunmen sprayed bullets indiscriminately while shouting "Allahu Akbar".
Witnesses described the attackers as African, armed with Kalashnikovs and grenade belts and dressed in casual clothes who shot at "anyone they could find" as they "calmly" walked along the packed beachfront at lunchtime.
The area is a weekend retreat for Abidjan residents about 40km east of the commercial capital Abidjan, it has popular beaches, hotels and bars and is frequented by Westerners.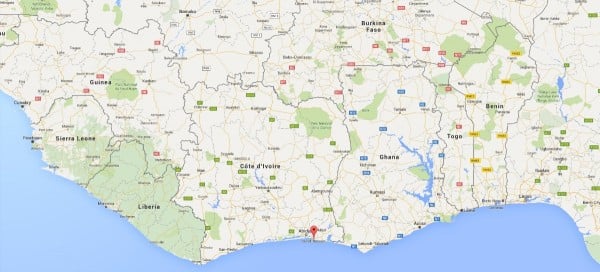 CNN reports that an initial statement by the government said there were 11 victims — five women, five men and a child but that has now been ungraded to 15.
A photo posted by one Twitter user showed ammunition magazines and grenades on the ground near the scene.
The identity of the gunmen was not immediately known, although jihadists have targeted hotels in West Africa before.
The BBC reports that the Ivory Coast has been identified as one of several countries in West Africa at risk of being targeted by Islamist militants.  The country was seen as a model of stability in West Africa until a civil war erupted in 2002.
The conflict pitted the mainly Muslim north against the largely Christian south. Several attempts at peace have been hampered by outbreaks of violence.
Interior Minister Hamed Bakayoko has said that the gunmen have now been "neutralised".