Three weeks after relocating her family to Washington, Ivanka Trump has made headlines once more, this time for attending a gym class in her new neighbourhood under a false name.
"What do you do when you find out Ivanka Trump just took [Solidcore], but used an alias to sign up for class?" studio owner and trainer Anne Mahlum asked in a Facebook post written last week.
"You reach out and ask for a meeting."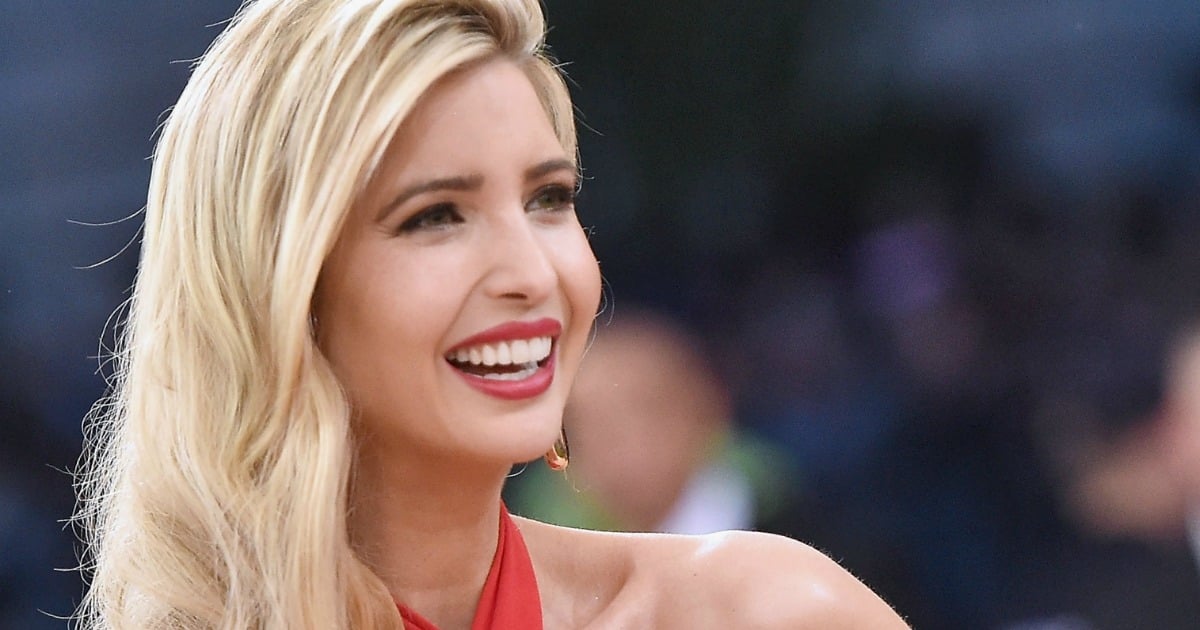 It is understood that 35-year-old Trump attended a class at one of the five [Solidcore] locations in Washington early last week. US media is reporting that Solidcore is the former first lady Michelle Obama's favourite gym.
Class prices for the "high-intensity, low-impact 50-minute session that is done as slow as possible to lengthen and tone your body" begin at AUD $24.
Mahlum justified her request for a meeting with Trump by continuing, "Ivanka was one of the most steadfast, vocal and visible people during President Trump's campaign and [Solidcore] clients have already been adversely impacted, directly and indirectly, by the President's decisions that he has made his first few weeks in Office."
"I am extremely proud of the inclusive community at [Solidcore] that respects everyone's age, race, religion, sexual orientation, or otherwise, and it is my key priority to protect that community," Mahlum's post continued.
However after being hit with a flood of criticism, Mahlum later backtracked on her post, claiming it was misinterpreted. She pointed out that [Solidcore] classes were at no point denied to Trump.