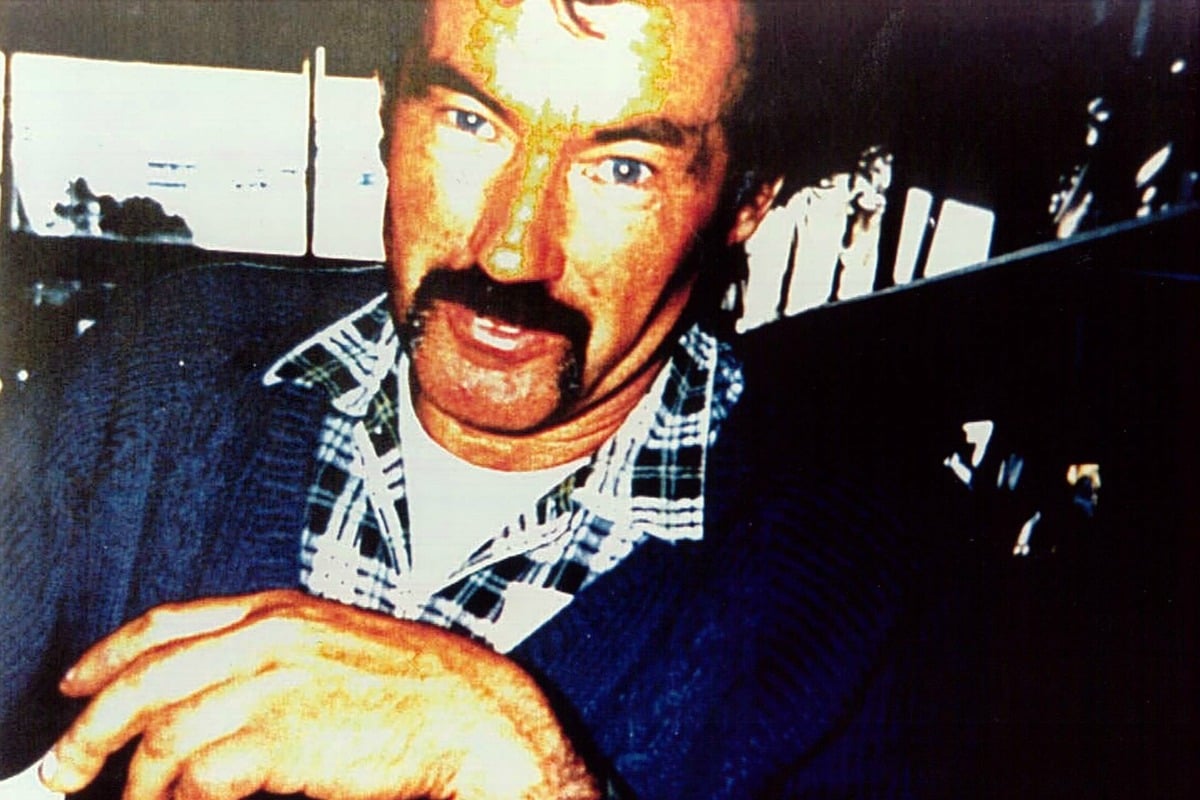 Update: Serial killer Ivan Milat has been transferred to the Intensive Care Unit of Sydney's Prince of Wales Hospital. Milat was diagnosed with terminal oesophagus and stomach cancer in May and given three months to live.
Despite seven brutal murders that earned him the name "backpacker killer".
Despite the gruesome details and horrific methods of torture he subjected his young innocent victims to.
Despite being convicted by a court of law.
Despite never admitting to his crimes and therefore giving the families closure.
Despite the evidence from his family and the courts that he was a depraved psychopath from the start.
Marilyn Milat still loves Ivan Milat.
The former fish and chip worker peered out of her front door in Gosford on the New South Wales Central Coast to tell the Daily Telegraph; "I don't want him to die, he's sick, I don't love him like that, anymore, well … I always will (love him) … I've kept the name all these years."
Ivan Milat's long-time mistress has revealed her unwavering love for Australia's most infamous serial killer, telling The Daily Telegraph: "I can't forget … I'll always love him."https://t.co/3ikLJkOda0

— The Daily Telegraph (@dailytelegraph) June 11, 2019
Milat is currently dying of terminal cancer, after spending 23 years in prison serving seven consecutive life sentences for the murders of Caroline Clarke, 21, Joanne Walters, 22, James Gibson, 19, Deborah Everest, 19, Simone Schmidl, 21, Gabor Neugebauer, 21, and Anja Habschield, 20, between 1989 and 1993.
He stabbed his victims upwards of 14 times, and shot others in the head more times than was necessary to render them dead.
He paralysed them so they could watch him carry out his depraved torture.
He bound them, gagged them and made their deaths drawn out and terrifying.
Police believe he even used one victim as target practice.
But that doesn't seem to matter to Marilyn Milat-Tempest.
She had an 11 year affair with the serial killer while she was in a relationship with his brother, Boris.