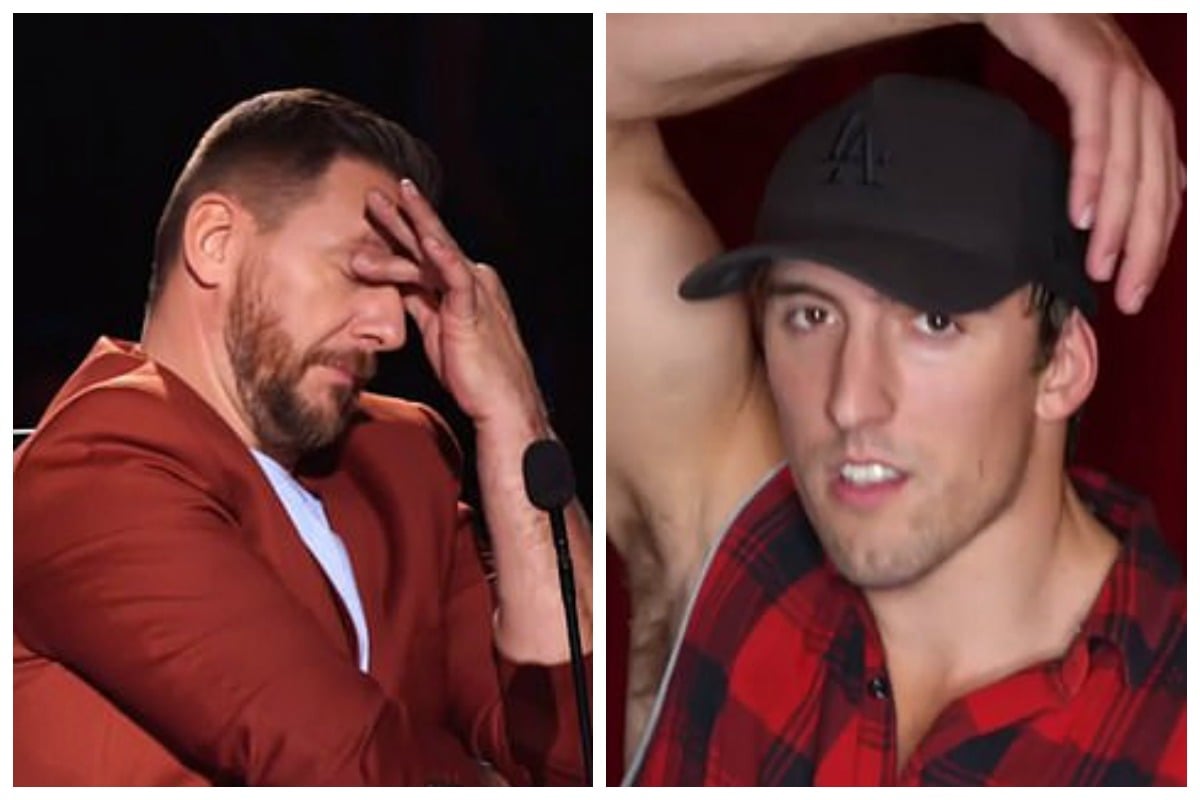 Sometimes in life, we like things.
But that doesn't mean we should necessarily do those things on the television. Over and over again.
A tall man named Ivan Krslovic passionately disagrees. 
You might remember Ivan from that one time he tried to blend an avocado pit on a date during The Bachelorette and it was really, really loud, or from that time he crept into Tenille's room and waited for her to pls finish using the toilet on Bachelor in Paradise.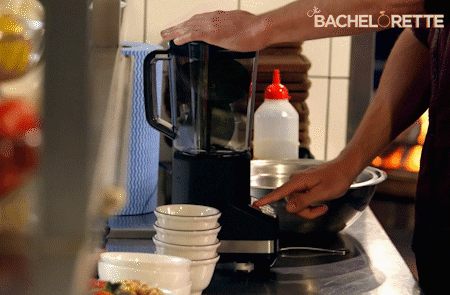 You see, when Ivan grows up he wants to be Channing Tatum. Specifically, in Step Up. 
So when he danced on The Bachelorette, dropping in his dream multiple times, and then did the same thing on Bachelor in Paradise, he didn't give up. Because would Channing Tatum give up? Probably, if he couldn't dance.
Now, Ivan has appeared on Australia's Got Talent, signalling to the country: GUYS, NO. I KNOW YOU THOUGHT I WAS JOKING BUT I REALLY WANT TO BE AUSTRALIA'S MAGIC MIKE.
And sweetie, we know. We always knew. We just don't... want it.
On Monday night, Ivan stepped out on the Australia's Got Talent stage in front of the four judges.
One who we'll call 'The Man from the Toilet Movie', another who is 'The Captain of the Pussycat Dolls', the third who is obviously Manu from all the cooking shows and the fourth, Lucy, who is in all the musicals.
"I KNOW THIS GUY" Lucy shouts when she sees Ivan and omg same.
Watch a snippet of Ivan's performance on Australia's Got Talent. Post continues after video.