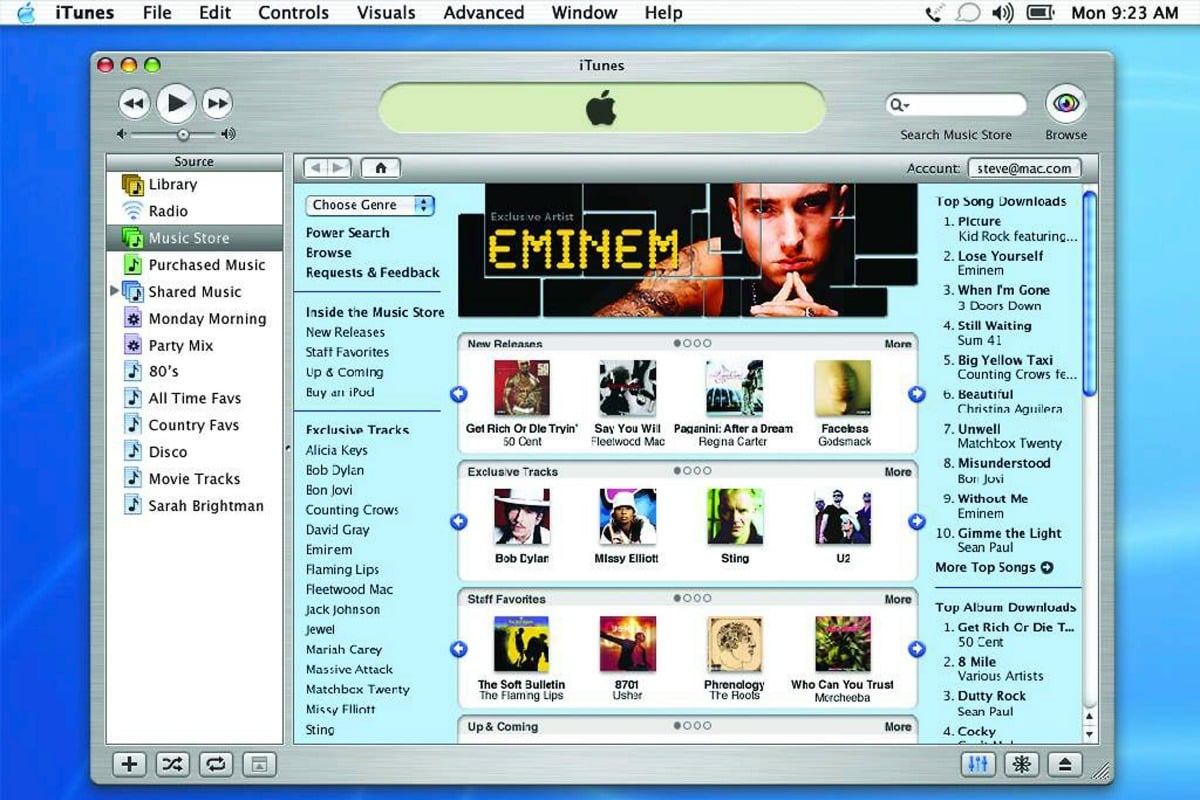 Cast your mind back to the early 2000s.
We were mourning the loss of Napster, the OG of illegal music downloads, and just getting used to our new friend, Limewire. We'd run home from school, ask our mum if she could get off the phone so we could use our dial up internet to log into MSN messenger, where we'd proceed to log in and log out multiple times to make sure our crush really knew we were online and down to send winks to each other (which in hindsight, sounds… inappropriate).
Remember sending these to your friends on MSN? pic.twitter.com/0MzJMeygsJ

— MSN Memories (@MSNmesenger) April 7, 2013
Then Apple released iTunes, a media player that changed the game. Suddenly, we could buy music legitimately without leaving our homes and/or organise our illegally downloaded Limewire files into playlists and upload them to our chunky yet totally cool and necessary iPods.
More than 18 years after iTunes launched, Apple has announced the end of the application. Which impacts precisely no one, because everyone moved onto streaming services like Spotify years ago, but it was nice of them to let us know.