Five years ago, Cameron Cox decided to take a nap. On a ledge. On the 11th-floor of a building.
As you do, when at Schoolies, right?
When he was busted and sent home, Cox explained that he was intoxicated and had been trying to get some "fresh air."
This year has seen an increase in the incidences of photos in which schoolies pose precariously on their Gold Coast hight-rise balconies as pictorial evidence of their new-found freedom.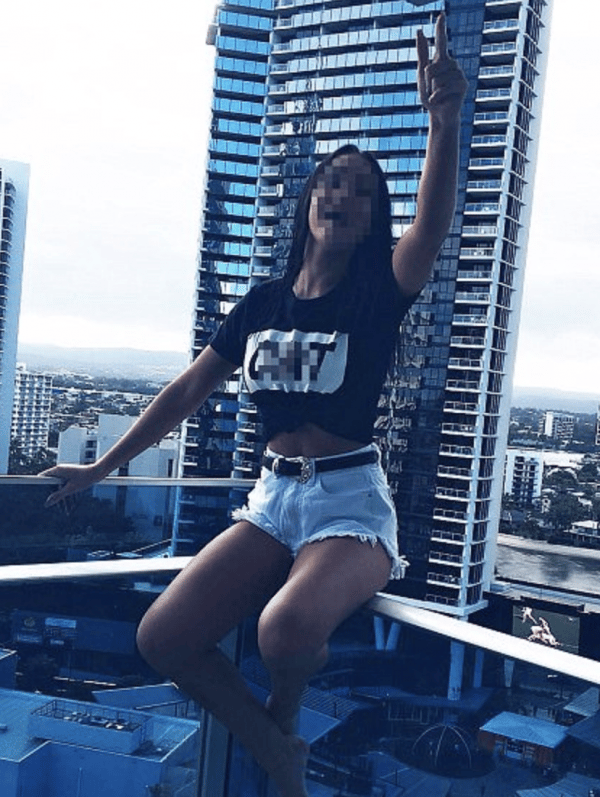 Last weekend, a group of schoolies were photographed sitting on the ledge of a balcony on approximately the ninth floor of the Focus Apartments: