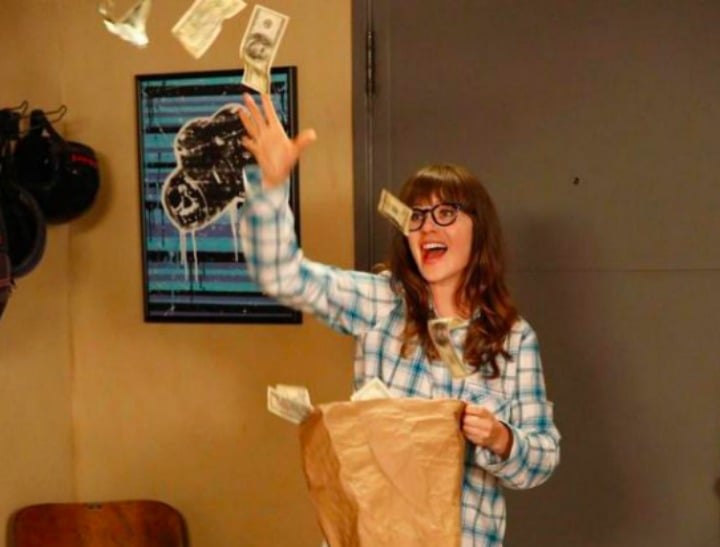 Last weekend, I treated myself to pancakes.
It had been a gruelling week, a week that only a very high stack of homemade pancakes could remedy. I'm not talking about any, "how to cook pancakes without butter, eggs and milk" kind of nonsense preparation, I'm talking about premeditated pancake cookery.
The pancakes were poured, flipped and crisped. And then it happened.
An imposter sugar syrup had invaded my pantry. It was FAKE maple syrup bought by my soon-to-be-dumped fiancé.
I can only imagine that this harrowing experience was gifted to me as a way to spread the word – the word that sometimes in life, there are just a few things that we absolutely cannot skimp on.