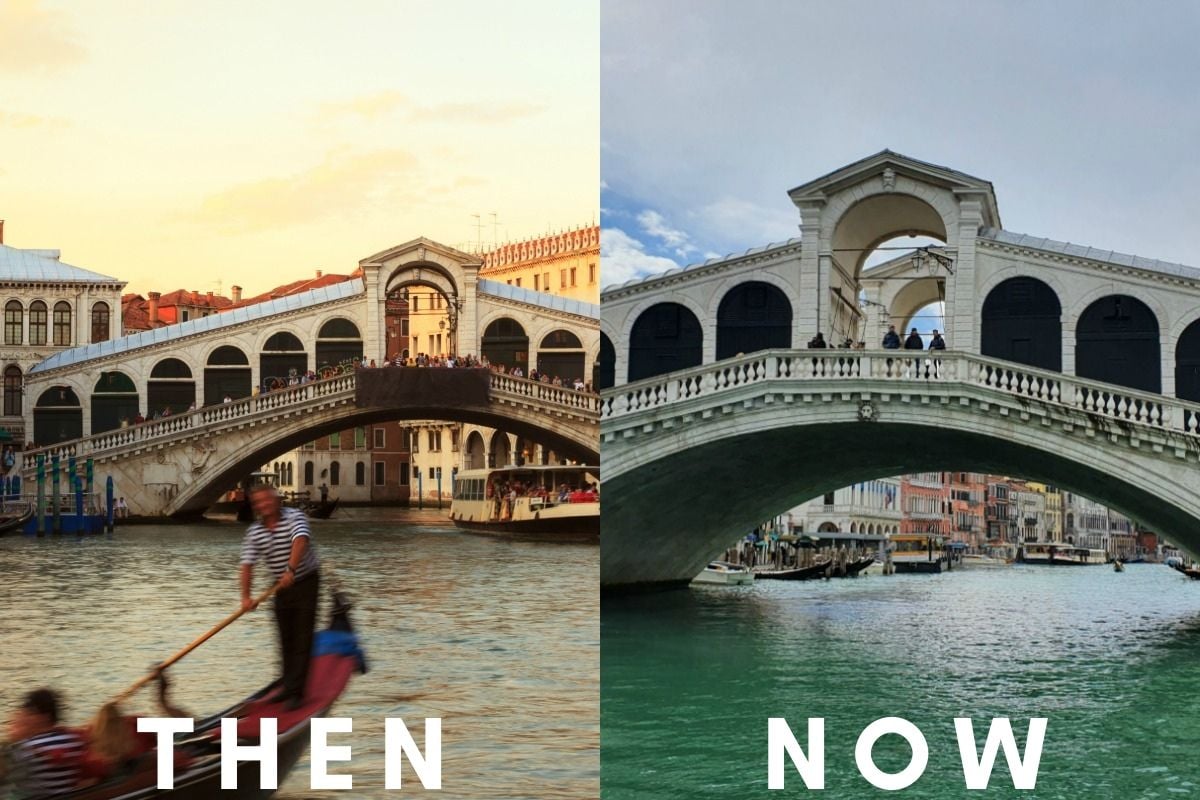 On February 20, Dr Julie Crews travelled from Western Australia to Bologna in Northern Italy.
The academic and lecturer, who had begun learning Italian just six months prior, was hoping to travel around Italy and immerse herself in the culture for two-and-a-half months.
Within just three weeks of arriving, however, things drastically changed.
Watch: Mamamia's Claire Murphy breaks down your most asked questions about COVID-19. Post continues below. 
Upon arriving in Italy, Julie spent a week in Bologna undergoing intensive Italian classes. Things felt relatively normal in the city.
"Schools were shut down but supermarkets were open, restaurants were open. It was still very much business as usual. It was actually quite vibrant," Julie told Mamamia.
After a week of Italian classes in Bologna, Julie travelled via train to a small suburb, which was located 20 minutes away from Venice. In that small town, Julie moved in with a family, as she began tutoring their six-year-old son.
"[After I moved there], things started to drastically change," she told Mamamia.
"At first, there was school isolation as schools were closed. But then it became this whole thing where you had to stay in your area," she explained.
"The family I stayed with – they couldn't go outside their area or they risked getting issued a fine.
"It was a huge difference. There were suddenly signs up in all of the cafes and restaurants stating that you have to keep a metre apart from others."
During her time staying with the family, Julie witnessed the streets of Venice becoming noticeably quieter.