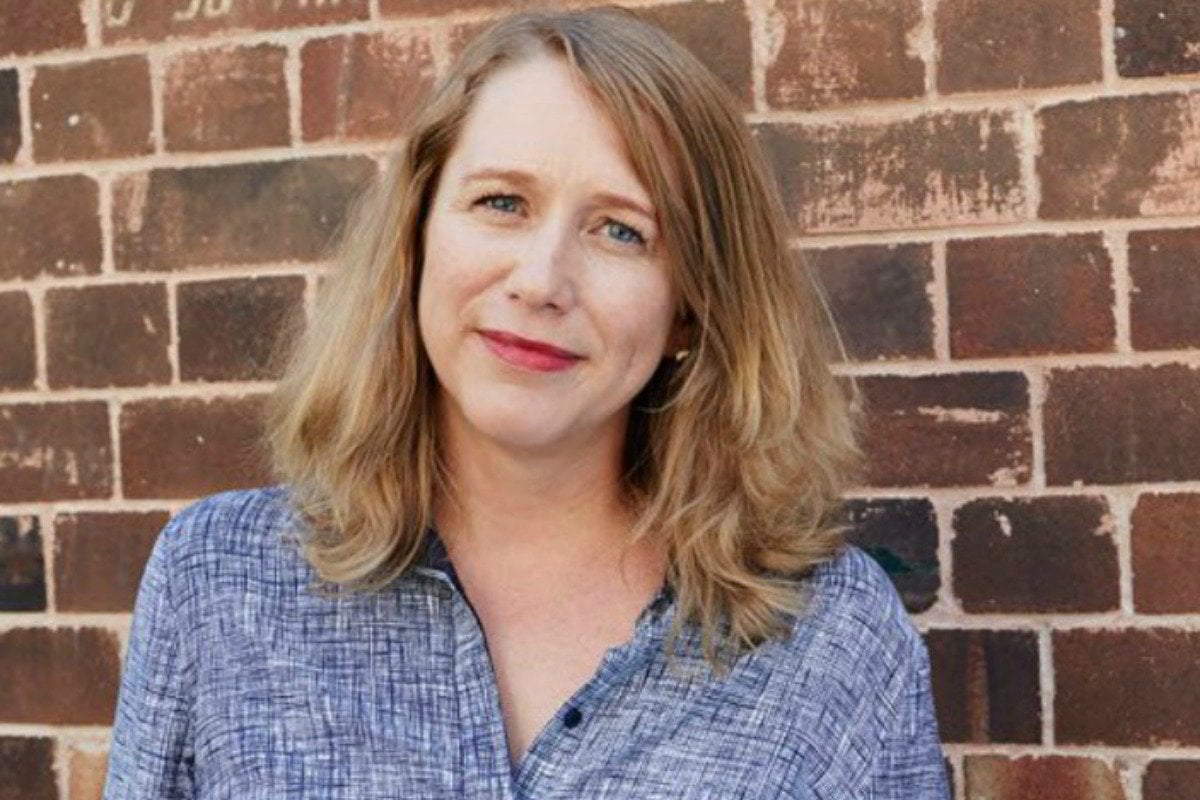 Ita Buttrose is right. 
"Millennials" are high-maintenance to manage. 
In case you missed it, this week Ita - off the record, it must be noted - spoke about what's changed in the media workforce over the years. Her comments made headlines, blew up Twitter and got Whats-apped to people like me tens of times. As a result, a generational workplace war is simmering again.
Image: Getty.
Here is an extract from the Sydney Morning Herald outlining the comments that the publishing legend and Chair of the ABC reportedly made at a Chamber of Commerce meeting on Wednesday.

"What does change is the expectations of staff, that's where the change occurs," Buttrose said. "The younger workers like more transparency."
Buttrose said this was in stark contrast to when she was a journalist, when she said not hearing from proprietors like Sir Frank Packer and bosses was a good thing because "no news means good news".
"But it seems to me that today's younger workers, they need much more reassurance and they need to be thanked, which is something many companies don't do.
"They're very keen on being thanked and they almost need hugging – that's before COVID of course, we can't hug anymore – but they almost need hugging.
"You have to understand that they seem to lack the resilience that I remember from my younger days," Buttrose, now 78, said.
Cue, generational battle lines drawn. 
You've heard the arguments before, no doubt: The young people don't know how lucky they are. They've had everything handed to them in an era of affluence. They have no resilience. They are snowflakes; pretty in photos, but delicate and easily broken.  
And the old people? Well, they don't know how lucky they are. They had everything handed to them in an easier time. They don't understand technology and move too slowly. They're hoarding power, money and are resisting change. They're bigots; stuck in the mud.
And it's into this mess that Ita Buttrose's comments landed with a splat.