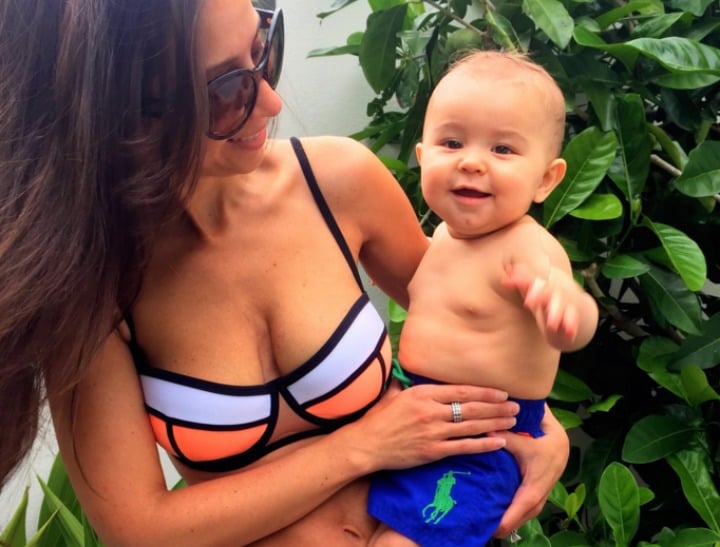 Skinny sucks… apparently.
I remember the day well. My fiancé, an ex-test cricketer, had announced our engagement on social media while we were holidaying in the US. He posted a photo of the two of us in a New York restaurant. We were flooded with well wishes and positive comments. It wasn't long, however, before the trolls emerged.
Amongst the light-hearted comments such as "bowling a maiden over" and that my fiancé was "batting above his average", were far less complementary remarks. I needed to "eat a hamburger" and was apparently suffering from some kind of eating disorder.
Much to our surprise, this food-deprived bride to be would fall pregnant just a few days later.