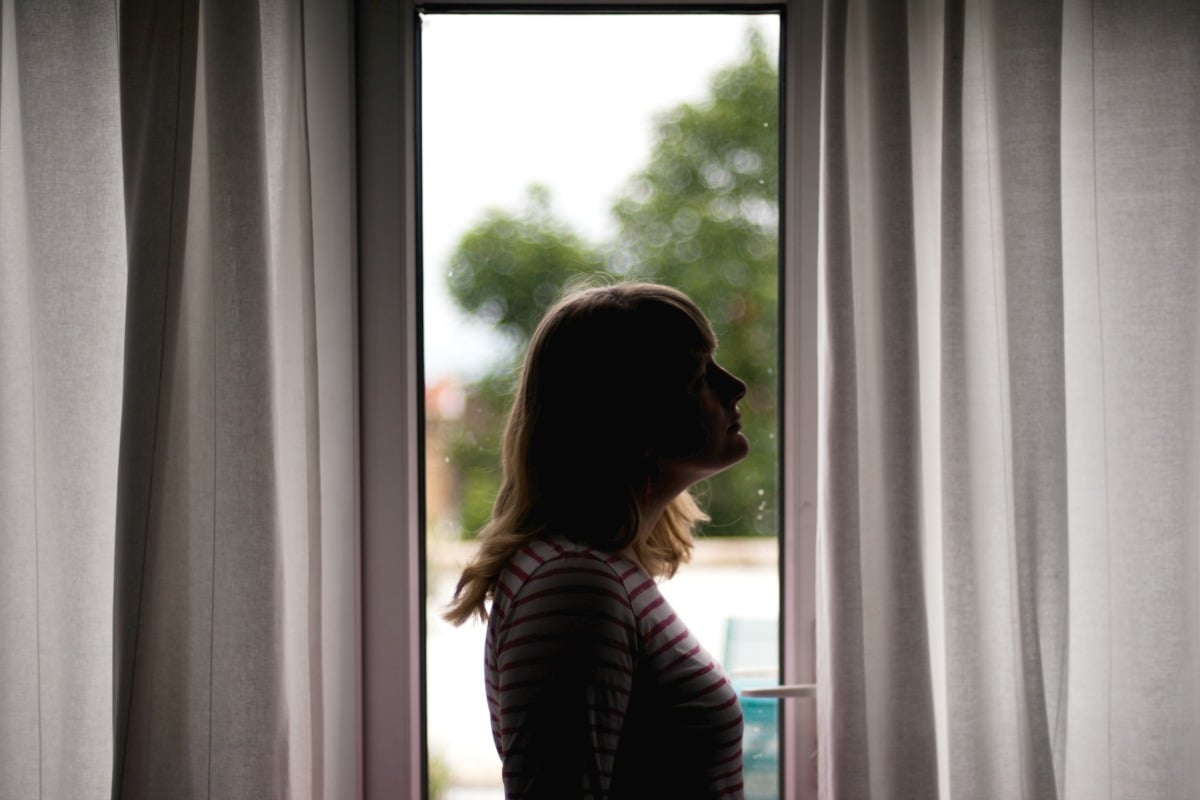 This post deals with domestic abuse and might be triggering for some readers.
My hands have a slight tremble as I hit the keypad, my heart races and I strain to hear footsteps approaching.
I have a story to share with you and until now I have been too fearful to write it. I fear judgement, I fear that writing it will make it all seem more real, and I fear being caught. Caught by my abuser.
I am scared of what the punishment will be today.
The hidden numbers around women and violence. Post continues after video. 
Nobody seems to notice that I get abused every day. For the most part I pretend it's not happening. Usually it's verbal abuse, sometimes physical. Those who do care don't know what to do. The authorities don't know what to do, nor the experts. I have exhausted many health professionals over the years. 
You are wondering why I don't just leave, I guess. Well, I have thought about it. I fantasise about it. But how do you leave a 12-year-old boy?
Yes, my abuser is my son. 
My son is bright, too bright. His sense of humour, warmth and charisma match that of a cult leader. Yes, he has special needs but you wouldn't notice them if you met him. They are well disguised under a charming smile. You see he saves the worst for me; his metaphorical and physical punching bag.
Unless you have lived with a child with ADHD, you won't understand the true meaning of 'climbing up the walls'. I used to scoff at parents complaining of their kids with ADD and cruelly made jokes that it was more 'Adult Discipline Deficiency' than Attention Deficit Disorder (now known as Attention Deficit Hyperactivity Disorder).
But that all seems to pale in comparison to the diagnosis of ODD ( Oppositional Defiant Disorder), which quite frankly sounded like it was made up when I first heard of it.
It's hard to explain ODD, but just imagine that whatever you say, the person argues the opposite. 
My husband and I eventually decided that we would medicate my son. There was a LOT of criticism from well-meaning family and friends saying how wrong it was for us to 'drug' our child; as if we hadn't already weighed up the decision heavily. 
Medication began and after a couple of years we landed on the right one. Finally some breathing space, finally a child that only raged for 45 minutes instead of 60 when putting on a shoe to get ready for school. Finally.