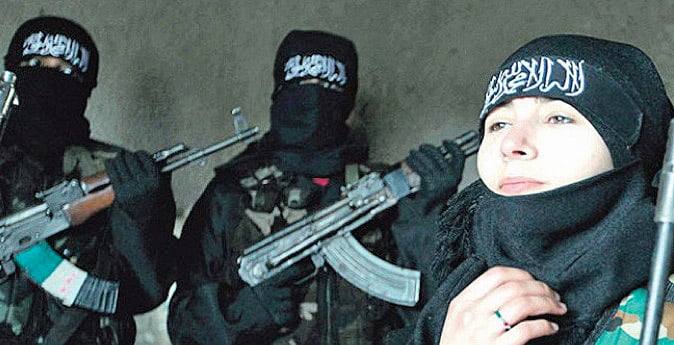 Ever wondered what it would be like as a woman under the law of the Islamic State? Now you can find out.
If we were living under the rule of the Islamic State, most of us would be married by now. We wouldn't be studying, working, shopping at Zara or leaving the house at all.
According to the Islamic State's guidelines for women, girls are eligible for marriage at the age of nine, and should ideally be wed by the end of their teen years.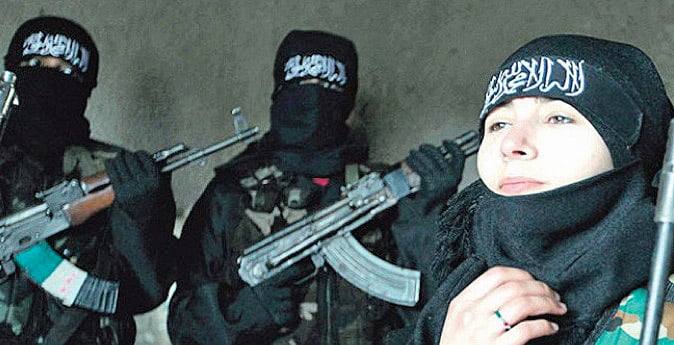 As the guidelines — entitled The Women of the Islamic State: Manifesto and Caste Study and published last month — make clear, girls' education should be ceased at age 15, excepting further study of Islam, which should be done at home.
The manifesto also condemns fashion and beauty as the work of the devil, and holds the Western model of treating women "failed the minute that women were 'liberated' from their cell in the house."
Related content: These teen girls ran away from home to join ISIS.
According The Guardian, the guidelines were published on a jihadi forum and is thought to be written by the al-Khanssa Brigade, an Islamic State female militia. It was later translated to English via the London-based Quilliam Foundation.