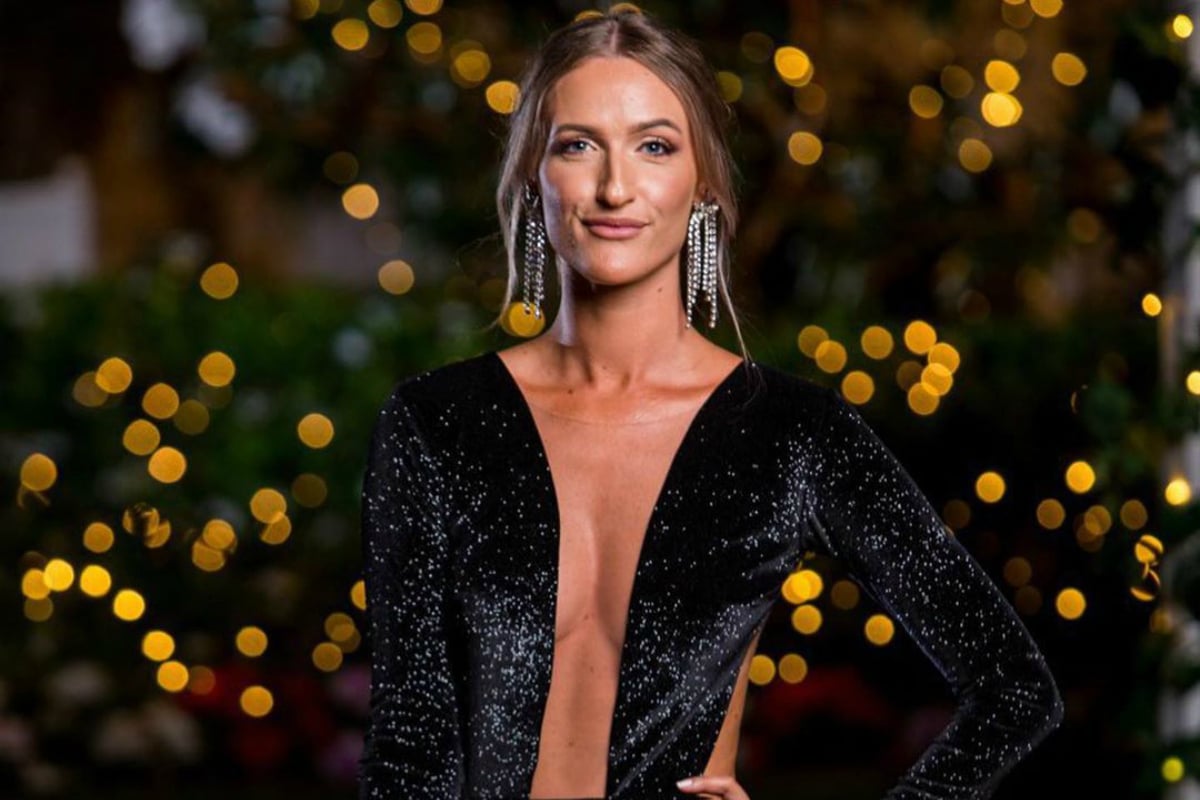 To catch up on all the Bachelor Australia 2019 recaps and gossip, check out Mamamia's recaps and visit our Bachelor hub page.  We've got you covered. 
When 29-year-old Isabelle was sent home on Thursday night's episode of The Bachelor, she was genuinely "surprised".
The Pilates instructor from Queensland had no indication from Matt that she wouldn't be receiving a rose, and had been confident that she'd get much further in the show.
The night of the cocktail party, she remembers thinking, "Oh my god I've got this in the bag… my odds are so good!"
"Don't worry girls, I'm not going home," she recalls telling the other contestants. "And then, you get down to me and Vakoo, and you go 'Crap. Well… this didn't go to plan'."
As for what went wrong, she says she got "stitched up really hard" in the photo shoot group date.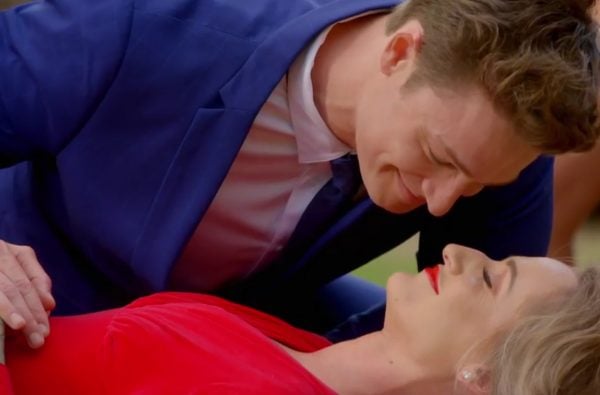 Isabelle was cast as Snow White, in a shoot with fellow contestants Helena, Nichole and Rachel. While it seemed romantic in theory, it didn't quite end up that way.
"[You're] thinking that you're going to be the leading lady... then you have to lie down on the bench with your eyes closed," Isabelle said.
On the day, she found herself wondering, "how did I manage to get to be leading lady and do nothing?"
She was also very aware that some of the other shoots were far more steamy, commenting that they were just as intense as they looked on TV.
"Some of the other girls went to watch Abbie and Vakoo's one," she said, explaining that the girls reported back that the photo shoot was "a lot".
Side note - Matt Agnew came into the Mamamia office and we had many questions for the astrophysicist. Post continues below video.