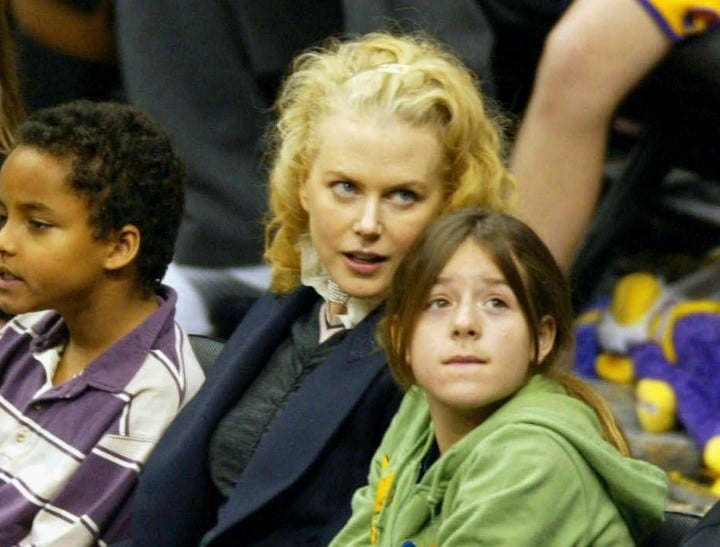 Every girl wants her big day to be HER big day.
When she walks down the aisle, she wants heads to turn and mouths to drop open whispering 'isn't she beautiful!', not 'Isn't she beautiful… no not the bride, her Mum Nicole!'
When Nicole Kidman and Tom Cruise's daughter Isabella got married on the weekend, according to the Daily Mail, her A-Lister Mum and Dad were noticeably absent from the guest list.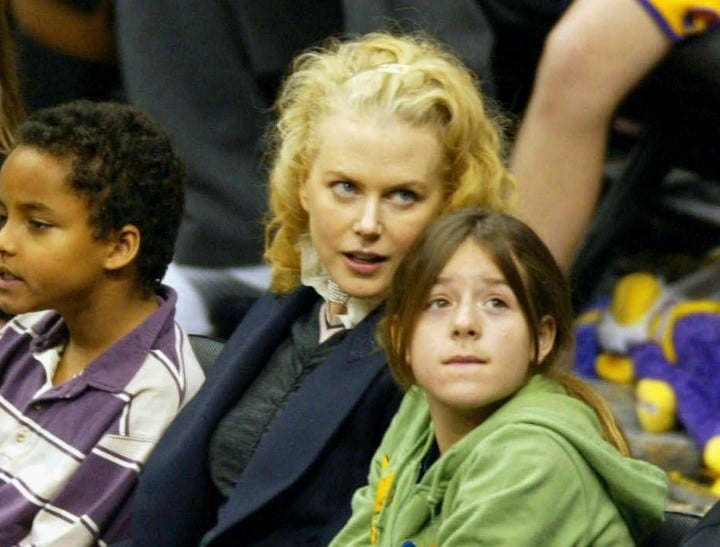 Wow, that's almost Shakespearean.
It would certainly cause a tragedy in my family – probably my own. My mum would kill me. Is there no greater harm to womankind than for a mother not to be invited to her own daughter's wedding? It's not like a 21st when you want to party hard so you get your family in and out early so you can start knocking back vodka shots with your mates 'til dawn.
Inside Isabella Cruise's Scientology wedding that mom Nicole Kidman was banned from attending http://t.co/RNZKjNdFqU pic.twitter.com/WoR2srKFuM

— Daily Mail Femail (@Femail) October 6, 2015