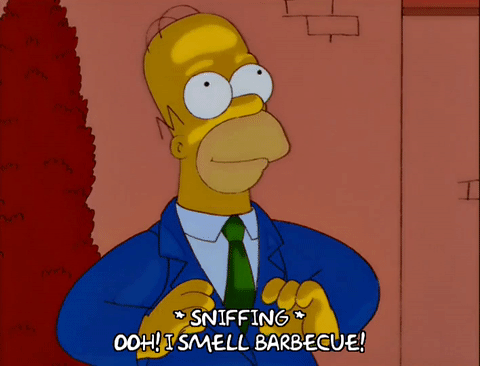 I'm calling for a food revolution. No, I'm not taking on the likes of Jamie Oliver (not quite yet), but I am going for more of a home-grown approach.
The last few years have seen us readily and self-righteously abandon our roots, and I am tired of it. Rather than sit back and let a food that is extremely close to my heart get left off grocery lists and mocked at cocktail parties, I'm taking a stand. This is where it ends. That's right, I'm defending white bread – and here's why.
1. Sausage sizzles.
Because does any other bread work with a sausage sizzle? The short answer is simply a resounding; 'no'. One may argue that the sausage sizzle is a cornerstone of Australian society.
It's what keeps the wheels turning (particularly as far as elections are concerned); it makes us charitable people; and, most importantly, it equalises the nation… How does it equalise? Tell me of one person that looks good eating a sausage sandwich…yeah, that's what I thought.
The sausage sizzle would not exist if it weren't for that simple loaf of white bread. That's a fact.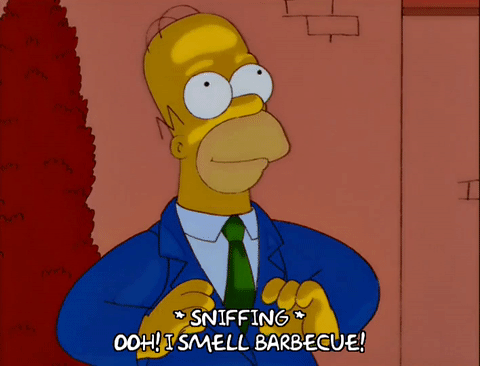 Accurate. Image: Giphy.com
2. Any kids party, ever.
While some kids' parties seem to be costing more than weddings lately - which is too ridiculous to even discuss, something must be said for the parties of yore. Yes, as you may have guessed I'm talking fairy bread. Kids can be some of the fussiest eaters out there, but as soon as you bust out the fairy bread it's a free-for-all.