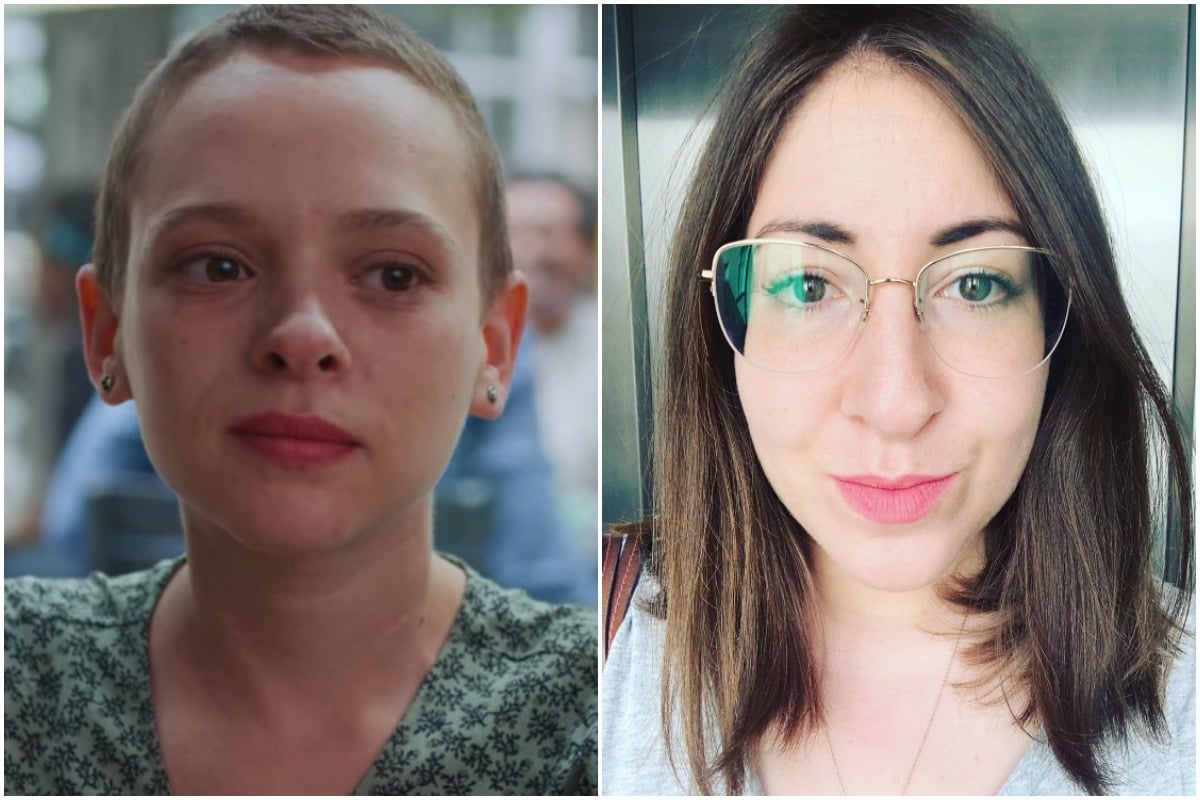 Warning: This article contains spoilers for Netflix's new series, Unorthodox.
Unorthodox is the new Netflix series everyone is talking about.
The story of Esther 'Esty' Shapiro's escape from Brooklyn's Yiddish speaking Satmar community isn't a work of fiction, it's actually loosely based on a true story.
Deborah Feldman's story.
WATCH: The trailer for Unorthodox. Post continues after video.
Deborah's 2012 memoir Unorthodox: The Scandalous Rejection of my Hasidic Roots, is the inspiration for the series, but as the now 33-year-old told Metro, there are parts of Esty's journey that actually made her feel a bit "jealous".
Deborah and her on-screen counterpart Esty (played by Shira Haas) both grew up in the Satmar community, in Brooklyn's Williamsburg neighbourhood, which was founded by Holocaust survivors after World War II on the belief that Hitler's extermination of the jews was God's punishment for European Jewish assimilation.
 

View this post on Instagram