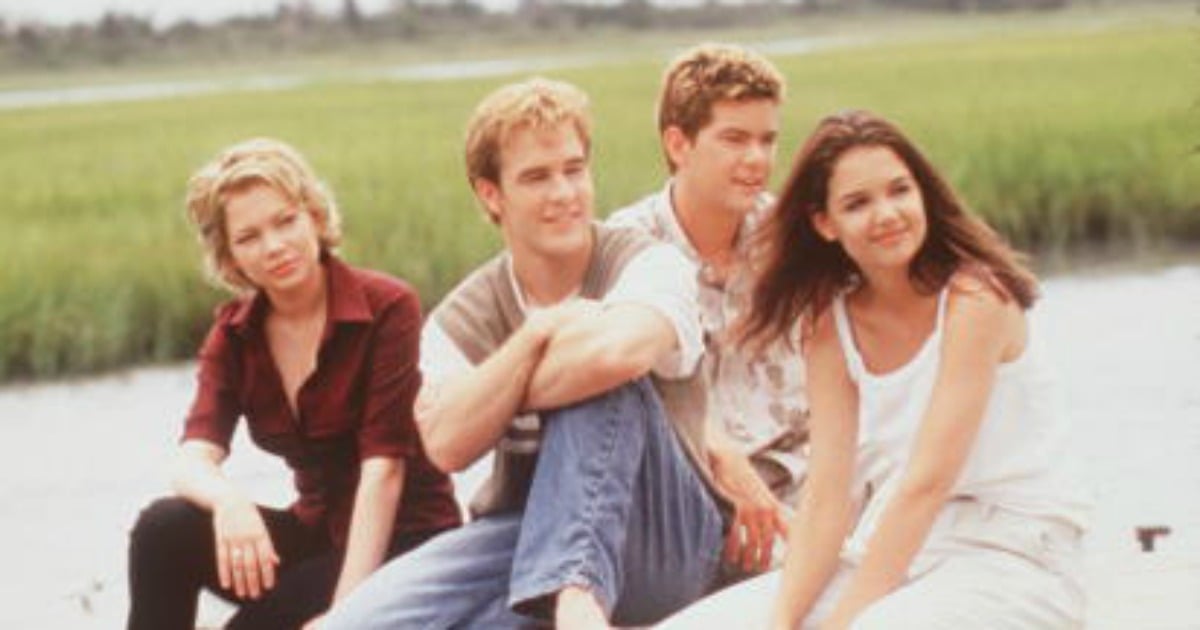 It's time to farewell the awkward teen pash.  With that farewell, we've lost the very foundation of the face-to-face hook-up.  And that, humankind, could be the end of civilisation as we know it.
According to a report by The Daily Telegraph, online dating app Tinder is capturing a growing teen audience, with most gawky teens now opting for instant messaging, over instant attraction at the school tuckshop line.
"…Surveys show the Tinder app, which has a section for 13- to 17-year-olds as well as one for over 18s, is being used by more schoolkids than Australian singles over 35."
Cripes.
Apart from the obvious danger of children potentially interacting with adults in a sexual environment there is precedent being set among our young folk, and maybe old folk too, that dating is nothing more than a well chosen sequence of emoticons.
(Which is, admittedly, a strong skill.)
It is with great sadness that I announce: this could be the end to awkward teenage dating as we know it.
Some might think that your teen years are merely used for growing into your teeth; or learning how to lie to your parents without getting caught  - but they're wrong.
Your teenage years are for learning how to Romance.
Not the lovely, mushy, Tom Hanks/Meg Ryan romance we (hope to) experience as adults, but the truly cringe worthy romance that you must master as a teen. Think of it as Level One in the game of successful love.
From the moment your best friend's voice breaks, to the last dance at your high school formal, these years of teenage dating will be a Navy Seal collision course of cruel fails, exhilarating successes and relationship learnings.
You will discover that, yes, there is such thing as too much bronzer - but also master the art of French kissing without losing your chewing gum.
Perhaps one of the most important skills that is set to disappear, however, is the Pick Up Line.