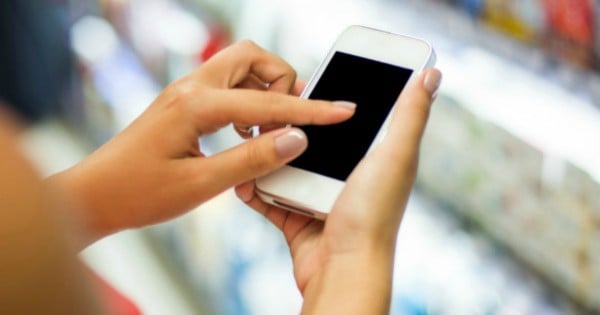 The iconic white headphones of the Apple product.
If rumours are to be believed, the ability to plug in headphones could be removed as soon as the next line of phones.
Talk around the alleged change is so intense is it has even attracted the attention of Apple co-founder Steve Wozniak.
Wozniak told The Australian Financial Review the removal would cause outrage among consumers.
"If it's missing the 3.5mm earphone jack, that's going to tick off a lot of people," he said.
"I would not use Bluetooth … I don't like wireless. I have cars where you can plug in the music, or go through Bluetooth, and Bluetooth just sounds so flat for the same music."