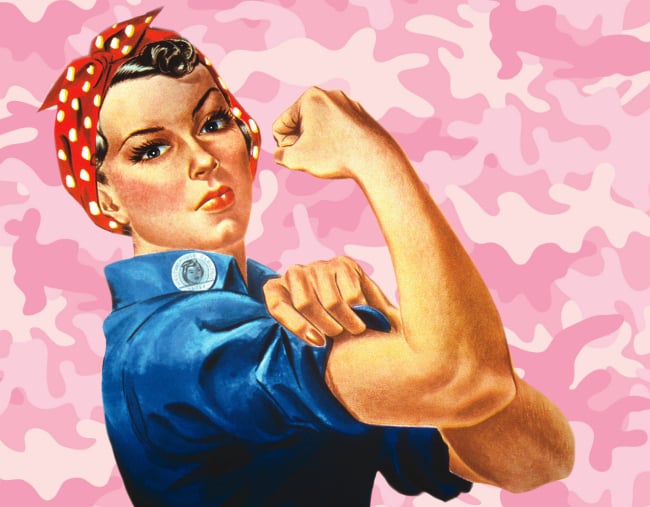 The most frustrating thing about trying to lose weight is that it doesn't happen overnight, right? The fact you won't see chiselled abs after a day of healthy eating and 20 minutes on the treadmill might be one of life's greatest injustices.
The reality of weight loss, which can take weeks or months to deliver results, can be discouraging. That's why smart women turn to quick fix diets, even though we know they rarely work.
The latest diet fad to hit the news cycle is the military diet. It's as brutal as it sounds – think three days of eating not much more than sliced meats, boiled eggs, grapefruit and celery sticks, washed down with bitter cups of black coffee and tea – but promises you'll lose almost 5kg in less than a week.
Frankly, it sounds a bit gross, but for quick and noticeable results, it's tempting.
But is this diet too good to be true, and more importantly, safe?
To find out, we asked a dietitian to unpack exactly how the military diet works and if you should give it a go.
What is the military diet and how does it 'work'?
Put simply, the military diet promises a 4.5kg weight loss in three days. Three very long, hungry days.
Accredited Practising Dietitian Rachel Scoular explained this drastic result is achieved by following a strict calorie reduction for those three days.
"Basically, you follow a strict calorie reduction for three days, averaging 1,200 calories (roughly 5000 kJ). This restriction is roughly two-thirds of the estimated energy requirements for an Australian adult," the Healthy Happy Habits founder told Mamamia.
"During these three days, you're looking at a diet high in protein and low in fat and carbs (i.e. lots of tuna, boiled eggs and lean meat) along with one or two serves of fruit and veg. You then follow this with four days of general healthy eating with no set calorie restriction to fill out the week. One is meant to repeat this cycle until you reach your goal."