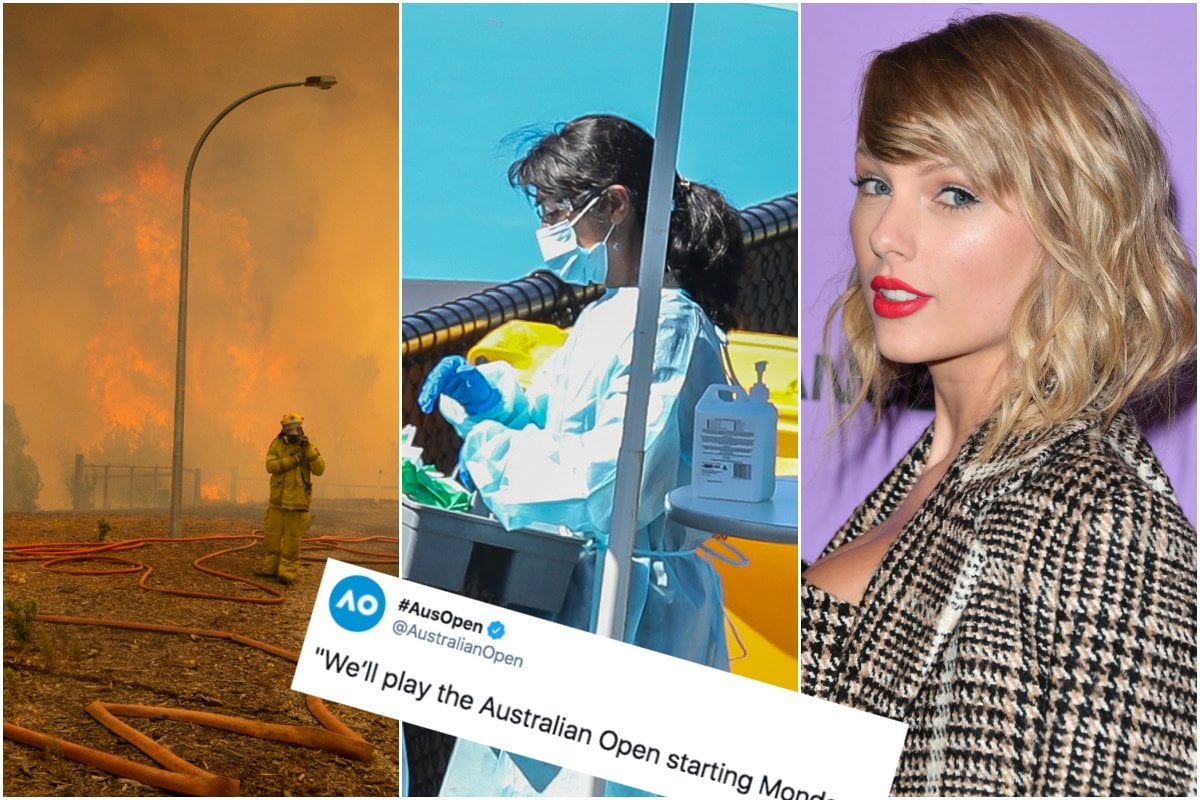 Ex-NRL star Sam Burgess found guilty of intimidation.
Former South Sydney NRL captain Sam Burgess has been convicted of intimidating his former father-in-law Mitchell Hooke.
A NSW magistrate on Friday found the 32-year-old had yelled "f**k you, I'm going to get you" 20 centimetres from Mr Hooke's face during an expletive-riddled rage, sparked when Burgess was asked to leave the Hookes' Southern Highlands property in October 2019.
"I accept Mr Hooke was terrified, that his whole body went cold," magistrate Robert Rabbidge said in Moss Vale Local Court.
Burgess was found guilty of intimidation, having intended to cause Mr Hooke fear of physical or mental harm.
The retired star was sentenced to a two-year community corrections order, requiring him to be of good behaviour.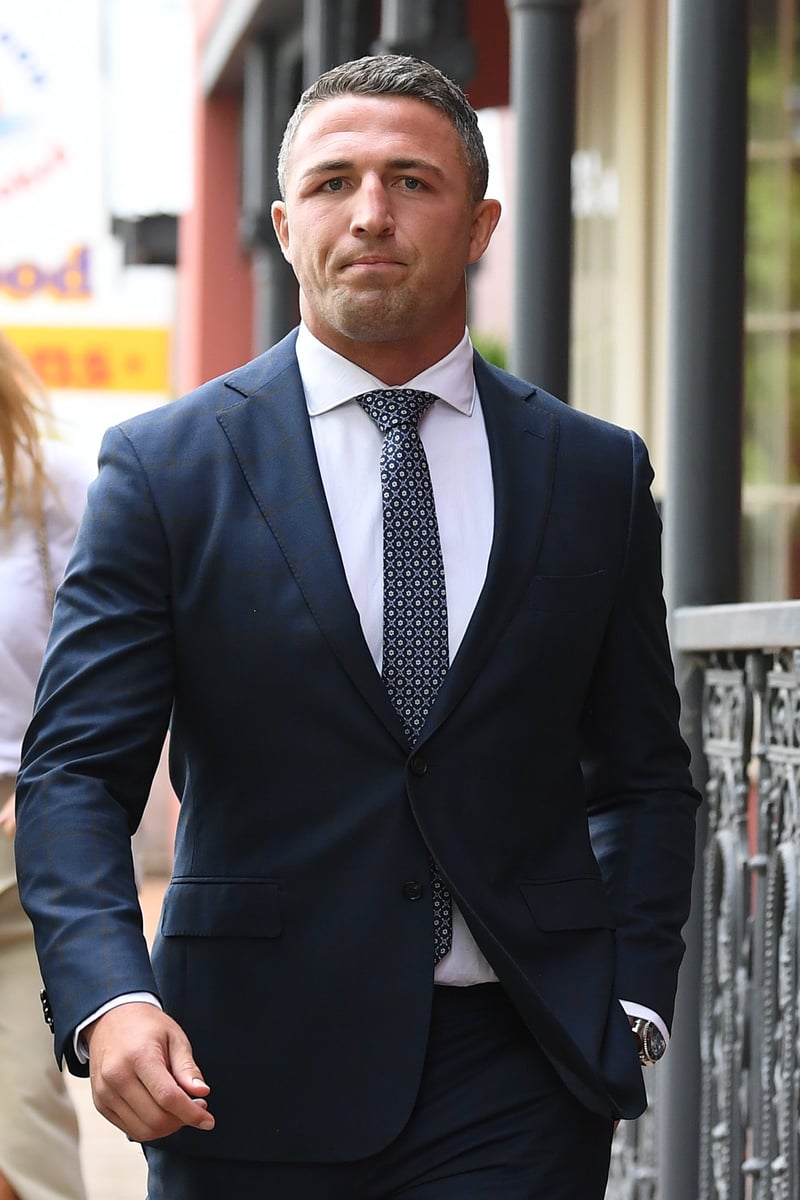 Sam Burgess attending court on Friday. Image: AAP.
"I'm confused with the decision, I will appeal the decision and I won't say anything further," Burgess told reporters as he left court.
Burgess had denied swearing in the home and cast the father of his estranged wife Phoebe Burgess as the aggressor.
Ultimately Burgess's own words undermined his defence, the magistrate found.
Two bushfires in Perth burning out of control. 
The main Perth fire has grown into a 130km wall of flames with authorities concerned wind gusts of 70km/h could carry embers from the main fire front and ignite more fires.