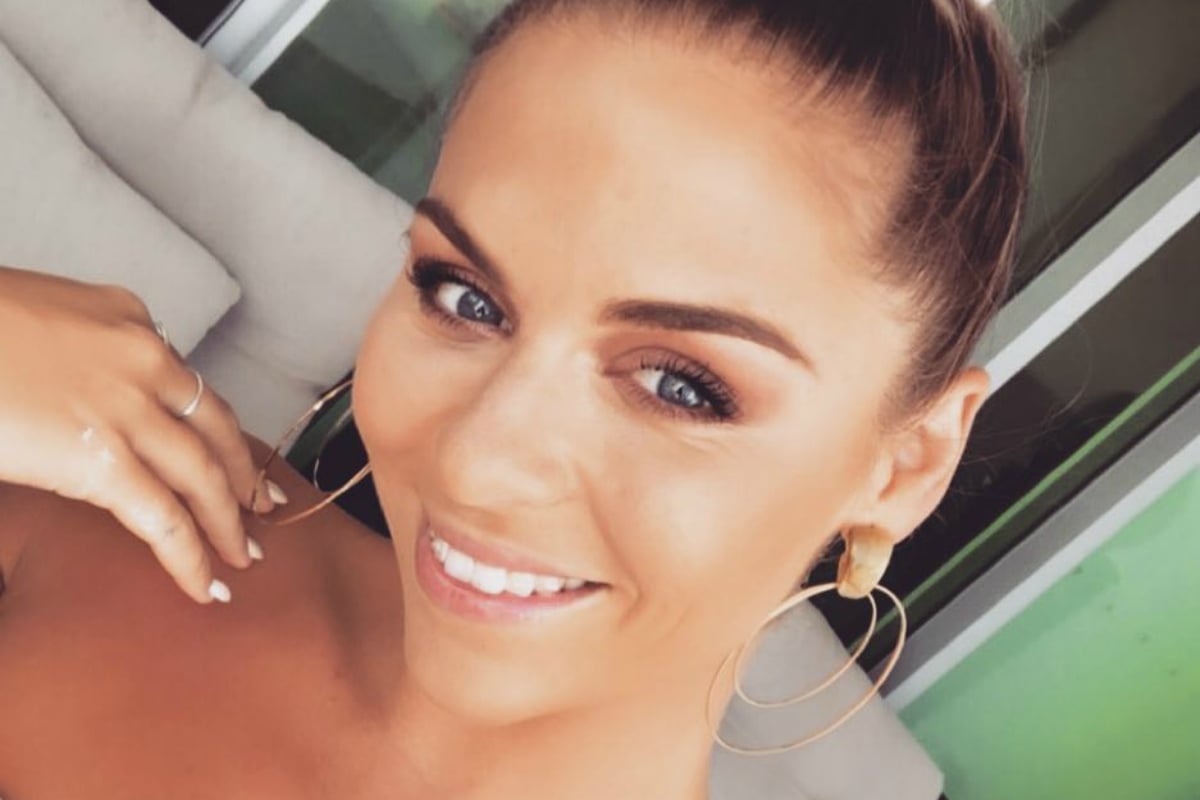 Tara Pavlovic looks to have us all fooled.
While in the past few months she has appeared to be doing usual influencer things, like going to parties and posting selfies, she has actually been… pregnant.
At this point, we aren't sure whether the rumours are true, but based on one Instagram post being deleted, we think we have ourselves a case.
Firstly, Natalie Holmberg, who was also on The Bachelor 2017, posted a photo on Instagram in which Tara is either very bloated or pregnant, at Cobie Frost's baby shower.
Or, you know, trolling us all. ¯\_(ツ)_/¯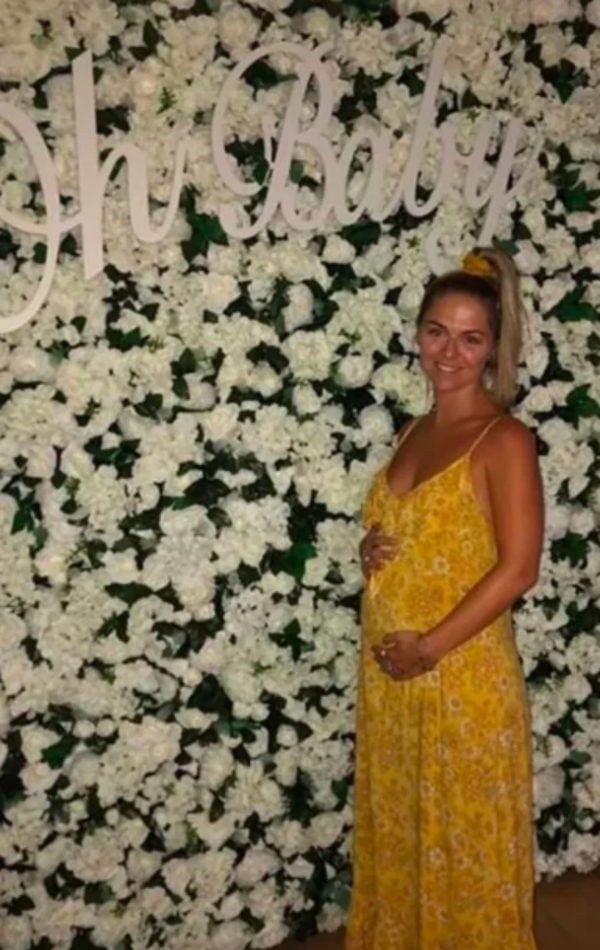 But the photo itself isn't the only suspicious thing.
She then... deleted it, essentially admitting she made a blunder.
Then it gets even weirder.
Tara appears to make an outfit change at some point during said baby shower, because when Cobie posted photos Tara was in a very different dress.