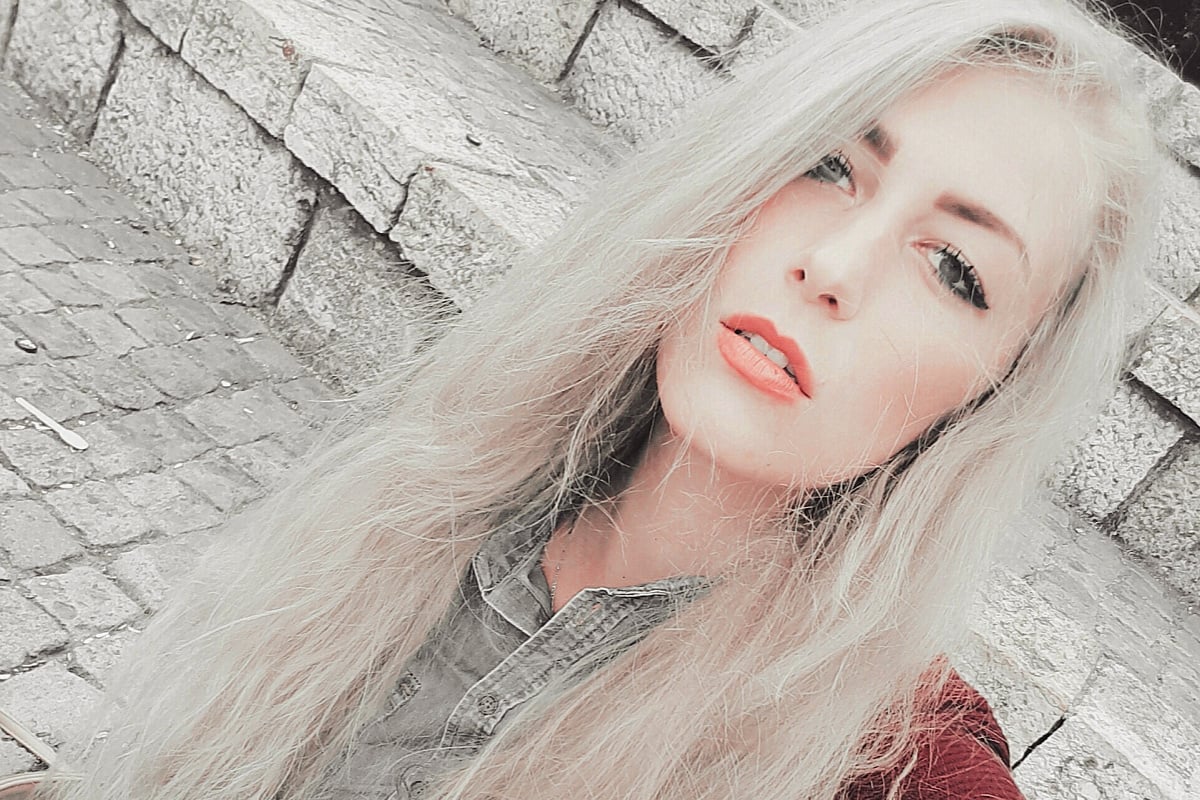 Every night, before we went to sleep, we would chat online. We would tell each other dirty things, and sometimes, I'd snap a suggestive photo for him to fantasise.
That's how most of our nights had gone, and I won't even deny that it was the hottest thing I have ever done in my life.
I was a young and independent 22-year-old woman when I first met him. He is gorgeous, smart, and charming. He was a literature student in his third year and two years older than me.
Watch: What's worse, an emotional or physical affair? Post continues below. 
We were both attending a general course in literature when we met.
On the first day of class, he sat right in front of me—he is tall, by the way—which totally blocked my sight. I was annoyed, but it was not his fault that no one else dared to sit at the front row except him.
A few more sessions and chats before the class starts, we eventually became close. I had a slight crush on him, so I was slightly heartbroken when I found out he was in a relationship. However, that really did not get in the way of our friendship—and online relationship.
It didn't happen right away, though.
We remained friends until the end of the semester, but I was pretty sure he was attracted to me. At that time, I had never been in a relationship, but I know my good points. I was single by choice, and not because I couldn't flirt. I am actually good at it.
We didn't talk for a year, mainly because we didn't get any chance to meet. But one day, while I was walking down the stairs to my next class, a light tap surprised me.
He was smiling when he said, "Hey, long time." Later that day, he sent me a message online. We were catching up at first, but slowly, we started chatting every day—every night, to be exact.
He was obviously flirting, so I flirted back.
At first, he was unsure how to steer the conversation, but he was as smooth as his poetry. Slowly, our wholesome and innocent online conversations became sexy and sexual.