What do you do if you find your partner has been sexting someone else? Do you end the relationship? Or do you have a better chance of working through things, because it's just sext, not sex?
This is the dilemma that's facing a mum who's discovered that her husband has been sexting another mum at their kids' school.
The Mumsnet user says her husband is a "great" man who's always been supportive of her, and is also good with the kids and with housework. But she's discovered a series of messages between him and another woman.
It seems her husband noticed the woman at school and began "obsessing" over her.
"Of what I can tell from their messages (there were too many of them), he's the one who pursued her and she didn't put up any resistance," she wrote. "I read how he called her 'possibly the most beautiful human being on earth', for instance. At some point they started sexting, explicit messages telling her what he wanted to do to her and a photo of his erection.
"As far as I can tell, they actually haven't slept together but it seems like they both want/plan to. I don't know how to move forward from this. One part of me says it isn't cheating – "nothing" has happened – but it's not just the sexual content that upsets me. I'm so heartbroken he's so infatuated by her and that he actually pursued her. I never thought he was that type of man."
Hundreds of women replied, most of them telling her she should immediately end the relationship.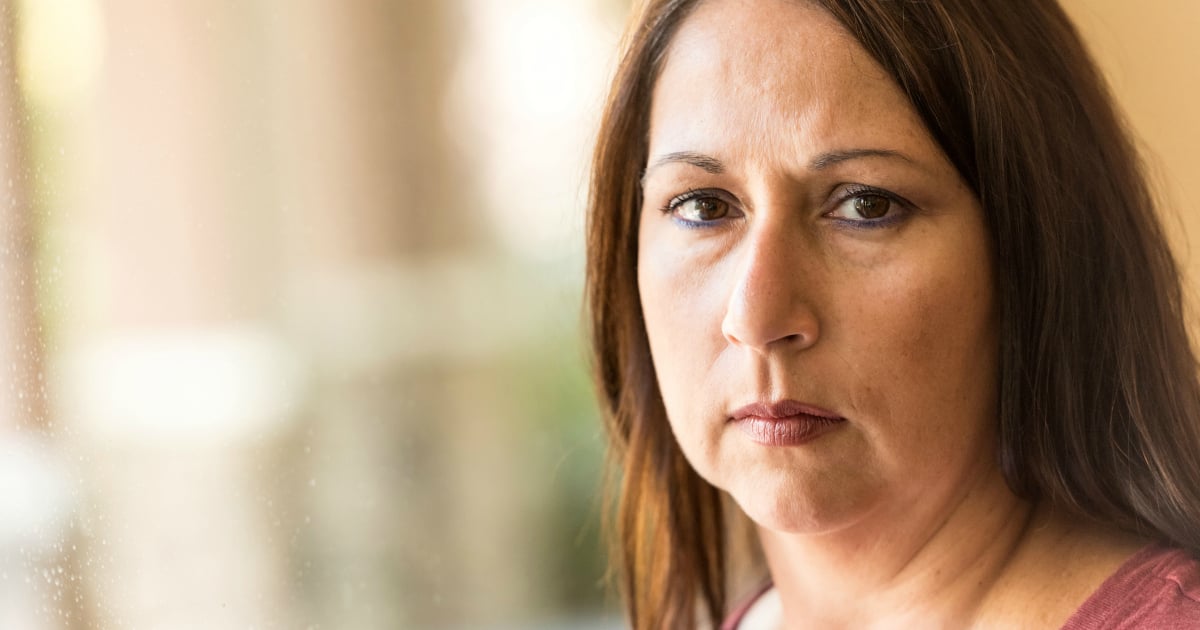 "You need to build yourself up and kick him out," one wrote. "He clearly has no respect for you at all. He is not the great man you describe him to be. How do you know he hasn't done this in the past with other women?"