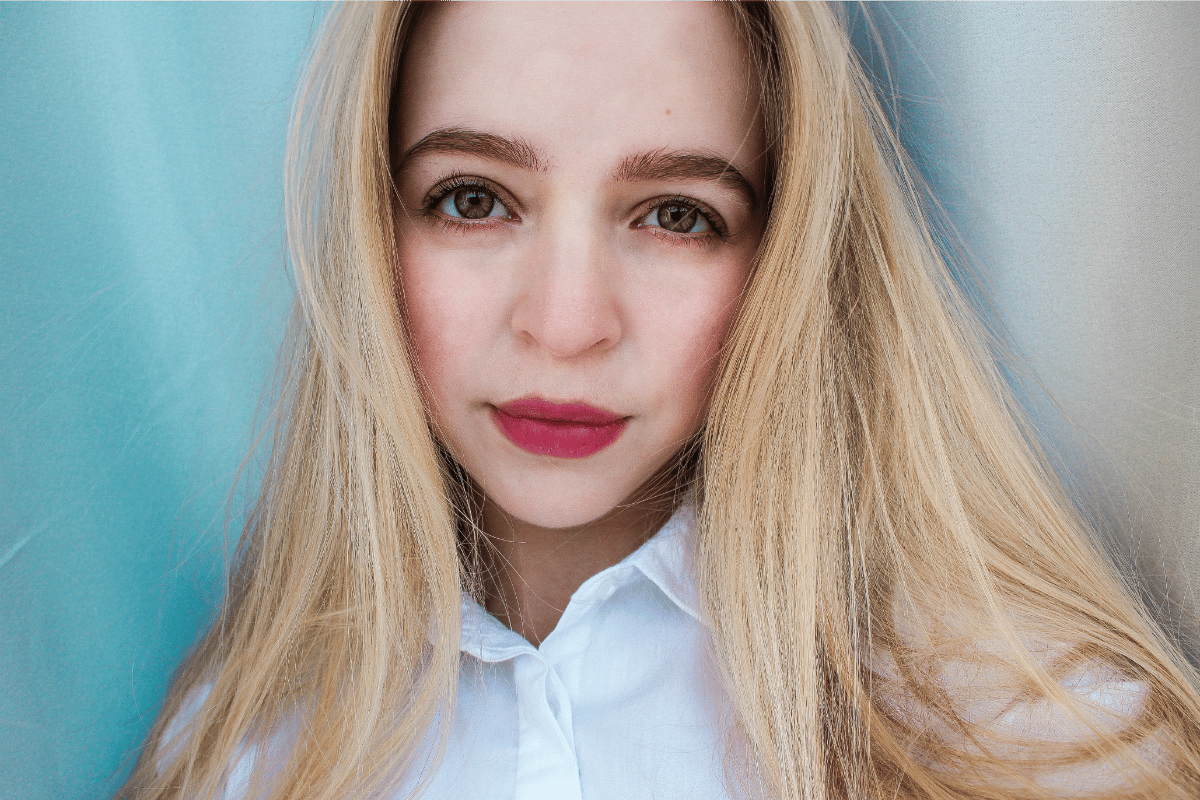 I started a long-distance relationship with my high school sweetheart when we both went off to university in different states. It was hard for him and I to be so far away from each other, but our plans to get married and start a family after graduation kept us dedicated to our 1000-mile-away love.
Phone calls and the occasional surprise visit helped us along the way. But as anyone who's been in a long-distance relationship knows, there are frustrations, temptations, and anguish that comes with wanting nothing more than to be with the one you love and realizing there's not much you can do about it but stay hopeful.
I was 18 at the time, and he had just turned 20. We were kids, putting ourselves through the torture that most full-grown adults refuse to endure. We were, by no means, mentally or emotionally mature enough to handle the struggles of a serious relationship separated by such distance.
Watch: Emotional vs physical affair. Post continues below. 
Still, it's amusing to me now that back then, I thought I knew everything; about myself, about who I was as a girlfriend, and who I was as a young woman.
As my first year of university progressed, it was hard for my boyfriend and I to keep up with each other's lives. Poor quality video chats on Skype were the highlight of our weeks but two busy uni kids with schoolwork, jobs, and social lives didn't always have the time.
Then, I made a friend who made me feel a little less lonely.
She would forever change the way I saw myself and my sexuality. Her name was *Anne. She was beautiful with long brown hair and a contagious laugh that attracted boys and girls alike.
Anne started spending a lot of time at my dorm and we'd stay up late, eat junk food, do homework, and talk about sex — rather, she talked about sex. I'd only ever had sex with my boyfriend, and she was a lot more experienced than me.
She'd tell me her craziest stories, and I'd tell her with the utmost confidence, "I'm okay with never having sex with anyone else. I'm going to marry Mark someday."
Anne and I grew closer when we started partying together.