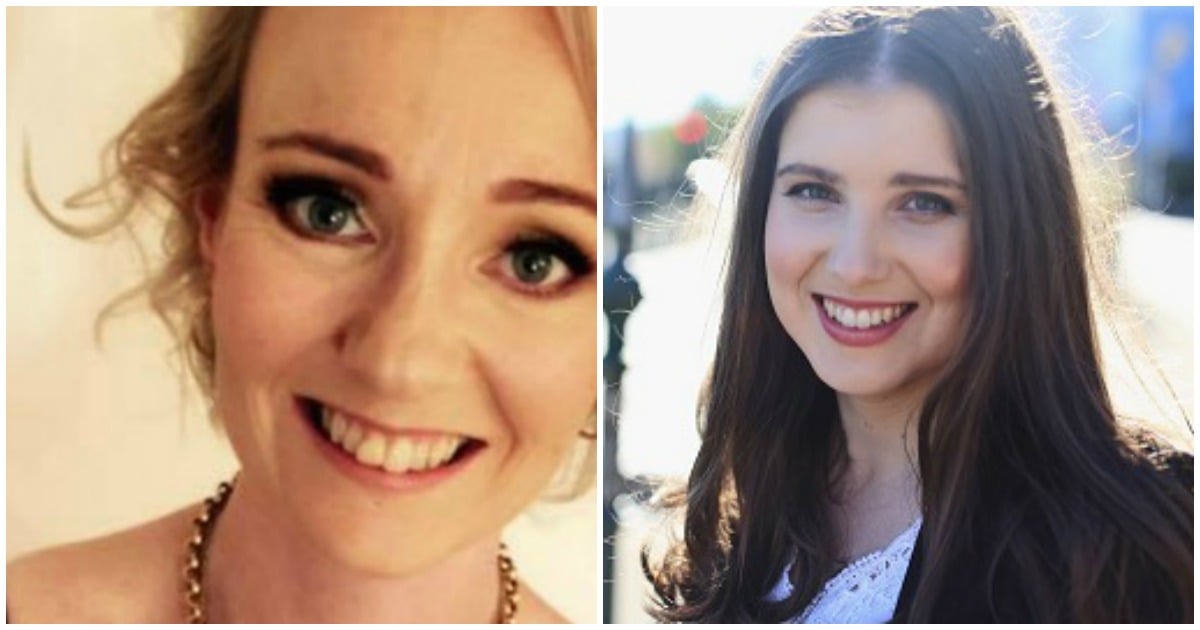 If we really care about protecting women, we must criminalise revenge porn rather than forcing victims to pursue costly civil litigation, argues lawyer Zosia Kilmartin.
Imagine opening Google and finding pictures of yourself leaked to an adult website. Your face has been photoshopped onto the body of a woman engaging in overtly sexual acts. Over the top appear the words "come and rape me" and "I need to be humiliated, tortured and degraded" with your name and address linked.
This happened to one of my clients, Robyn Night , whose ex-boyfriend spent years terrorising her through this type of conduct.
Watch: Mamamia Out Loud discuss the best responses to an unsolicited dick pic… do you agree? (post continues after video…)
Surprisingly, the behaviour known as 'revenge porn' is not currently considered a crime in federal law. While South Australia and Victoria have enacted their own revenge porn offences, the lack of federal legislation leaves women less protected and forces victims to pursue costly civil suits.
It's been more than a year since the Senate's Legal and Constitutional Affairs Committee completed its inquiry into revenge porn. The report concluded that the Federal Government needed to take urgent action to criminalise revenge porn. Little has happened since.