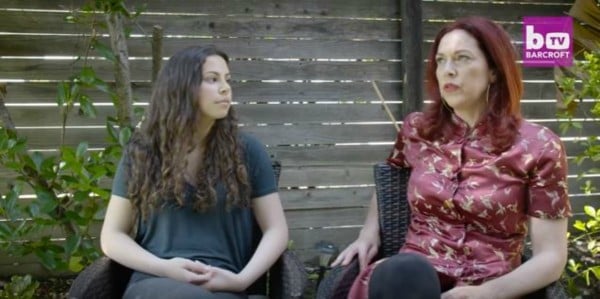 It wouldn't be everybody's cup of tea, but a mother who openly has sex outside of her marriage says she is a better parent to her two children for it.
Gracie X is a member of an 'ethical non-monogamy' community in which people openly indulge in having sex outside of their marriage with the full knowledge of their spouse and kids.
To hear more women speak frankly about sex, listen to The Prude And The Porn Star, Mamamia's podcast about everything intimate. (Post continues after audio.)
The Californian pilates teacher and writer, who is mum to Tallulah, 16, and Merlin, 11, introduced her family to the polyamorous concept six years ago.
She believes her honest and positive attitude to sex around her children makes her a "fabulous mother".
"Anything that keeps me happy and gives me energy makes me a better mother," she told Barcroft TV.
And the 48-year-old is not about to quit her free-spirited lifestyle should her children disagree because it is a key part of who she is.
"If my kids asked me to stop being polyamorous. no. I could not stop being who I am," she said.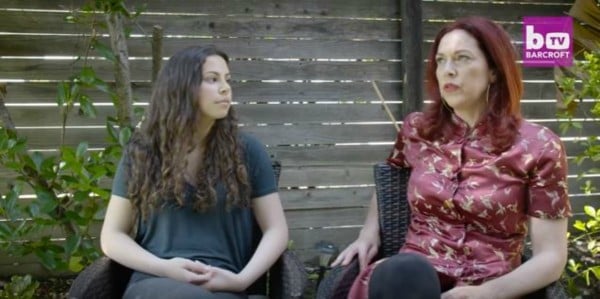 Gracie explained that she initially opened her marriage with her first husband, Hank, but they both came to find it difficult to find enough time to spend with their lovers. That's when they came up with the idea to turn their family home into a duplex.