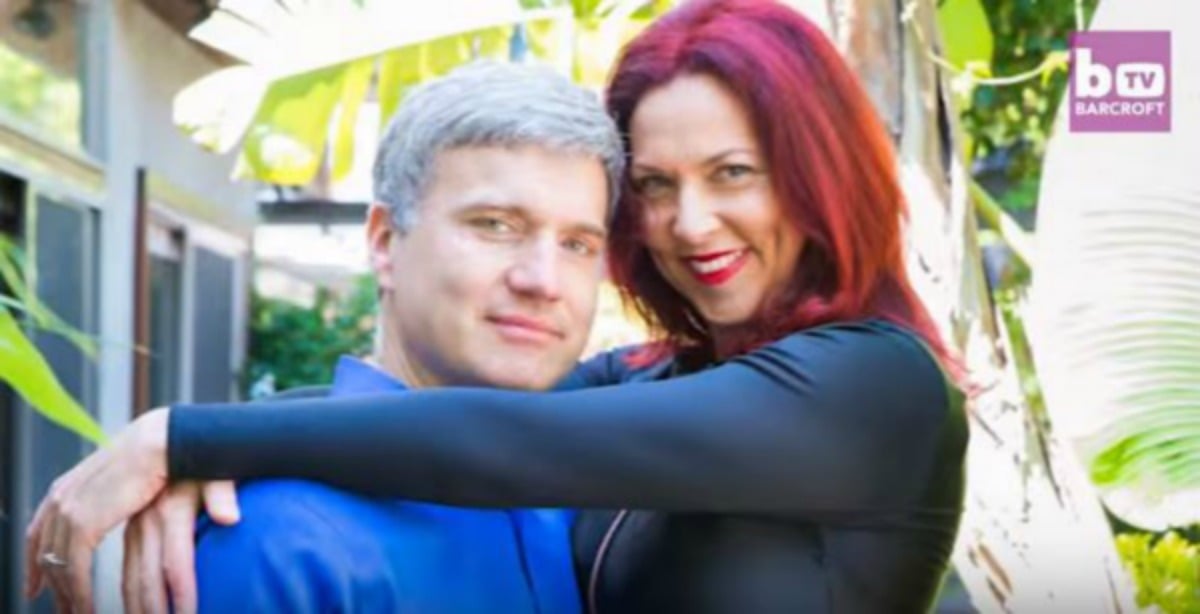 It wouldn't be everybody's cup of tea, but a mother who openly has sex outside of her marriage says she is a better parent to her two children for it.
Gracie X is a member of an 'ethical non-monogamy' community in which people openly indulge in having sex outside of their marriage with the full knowledge of their spouse and kids.
To hear more women speak frankly about sex, listen to The Prude And The Porn Star, Mamamia's podcast about everything intimate. (Post continues after audio.)
The Californian pilates teacher and writer, who is mum to Tallulah, 16, and Merlin, 11, introduced her family to the polyamorous concept six years ago.
She believes her honest and positive attitude to sex around her children makes her a "fabulous mother".
"Anything that keeps me happy and gives me energy makes me a better mother," she told Barcroft TV.
And the 48-year-old is not about to quit her free-spirited lifestyle should her children disagree because it is a key part of who she is.
"If my kids asked me to stop being polyamorous. no. I could not stop being who I am," she said.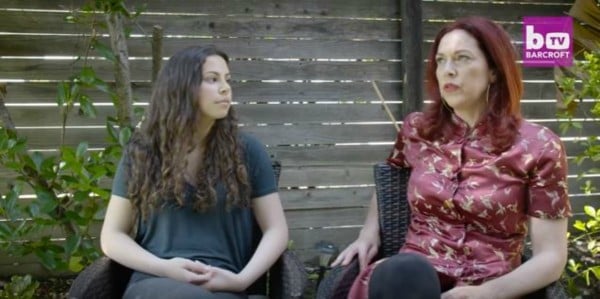 Gracie explained that she initially opened her marriage with her first husband, Hank, but they both came to find it difficult to find enough time to spend with their lovers. That's when they came up with the idea to turn their family home into a duplex.
Gracie's boyfriend Oz moved in with his two children, as well as Hank's girlfriend Valerie. All up, they were housing eight people, and it remained that way for four years.
Meet the 'polyfamily' sharing why they love their polyamorous relationship. Post continues after video...
Gracie's daughter Tallulah told Barcroft TV she was initially very upset and "super scared" of the ramifications of living with these "special friends".
Gracie -  who would support her daughter if she chose to follow in her footsteps - did her best to allay her fears.
"One of the things I made really clear was that I would not move anyone into the house that wouldn't treat you well," she said.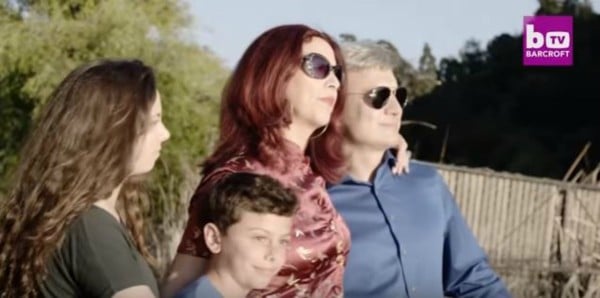 Eventually Hank and Gracie stopped having sex altogether as they each got closer to their lovers. Hank and Valerie then made the decision to leave, putting an end to the duplex situation.
Today, Gracie and Oz are happily married and they remain enthusiastic members of California's ethical non-monogamy community, believing they have a happier family for it.
"Being poly helps me have a better sex life both outside and inside the marriage. It's fun to explore," Oz said.
Gracie is an advocate for sex positive parenting and a published author with the book titled Wide Open: My Adventures in Polyamory, Open Marriage and Loving on My Own Terms.
(Feature image via via Barcroft TV/screenshot.)