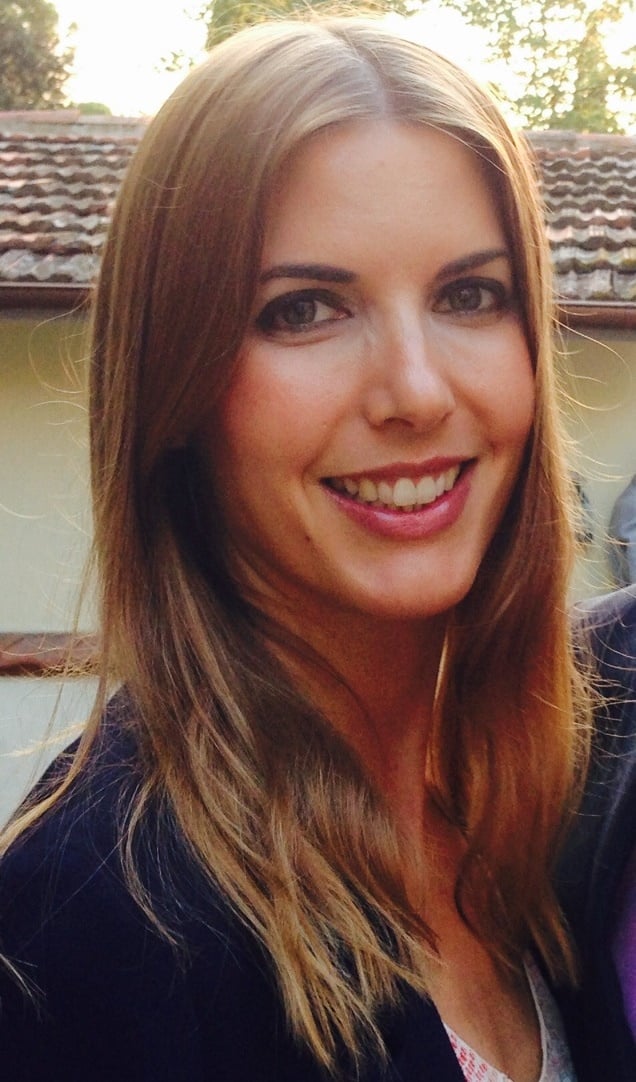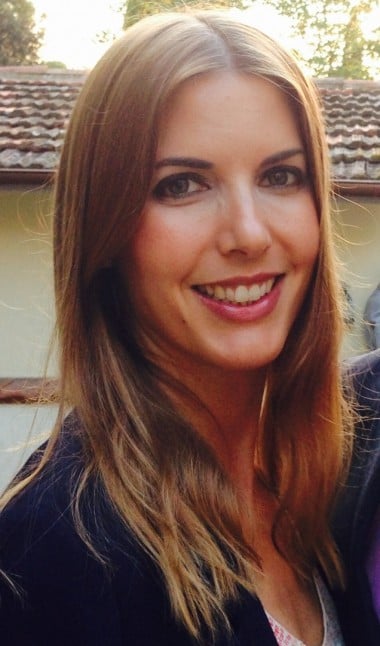 By GEMMA ASKHAM
We can have a calm discussion about overdrafts, children, and when to have the sex to create said children….
But put the toilet roll on the wrong way and we'll lose our collective shit.
Researching her new book, Clash of the Couples, author Crystal Ponti proved this; finding it wasn't life-changing issues that caused tempers (and possibly household objects) to fly. Instead, it was the daily, grating grind of your other half just existing.
So in a completely scientific experiment – i.e. a discussion at Mamamia – we present the five topics guaranteed to get coupled-up women everywhere wondering why they didn't become nuns instead.
1. Food shaming.
For a harmonious relationship, the theory goes like this: find someone who you like as a person, and who you like thrusting with. This rule works wonderfully – until you need to eat.
If you're a vegetarian, expect meals to be an attempt at meat-conversion, often delivered with such intensity that it makes the Scientologists look chilled. If you're the meat-eater, expect sly passive-aggressive glances that translate to: 'You're eating a little lamb. I think you're dead inside.'