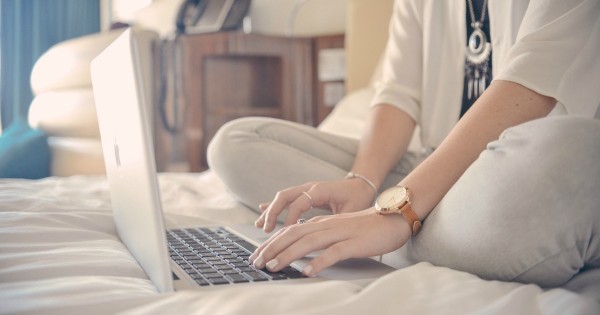 By Jo Abbott, Swinburne University of Technology.
Smartphones, tablets and computers are increasingly expanding the availability of health services. This means we can access help anonymously at a time and place that suits us.
Currently, only about one-third of people with mental health difficulties obtain help. While there are various reasons for this, practical factors such as availability of health professionals and travel, time and financial restrictions may limit access to mental health care.
People may also be reluctant to seek help, either because of concerns about the stigma attached to mental illness or because of a preference to self-manage symptoms.
While technology is not always a replacement for face-to-face treatment for mental health difficulties, it can offer increased choice and flexibility. It may also motivate some people to take that first step in seeking help.
Let's explore the benefits and downsides of technology-delivered care – and where you can go for help.
First, what is digital mental health care?
Digital mental health treatment often involves working your way through a structured, online program based on standard, evidence-based psychological treatment methods.
Many are based on cognitive behaviour therapy (CBT), whereby you learn to identify and change unhelpful thoughts and behaviours that contribute to your symptoms.
How do you look after your mind? Post continues after video…
Some web-based treatment programs are designed to be done entirely on your own. Others can be done with support from a health professional, usually via a weekly email. In some cases, telephone, online chat or face-to-face assistance is provided.
There are also digital mental health services delivered via video-conferencing software. This involves talking with a health professional face-to-face but via video rather than in person.
Some types of video-conferencing services involve going into your local community health service and using their video-conferencing equipment to communicate remotely with a specialist. Others can be used from home using downloaded software or software provided directly by a digital mental health service.