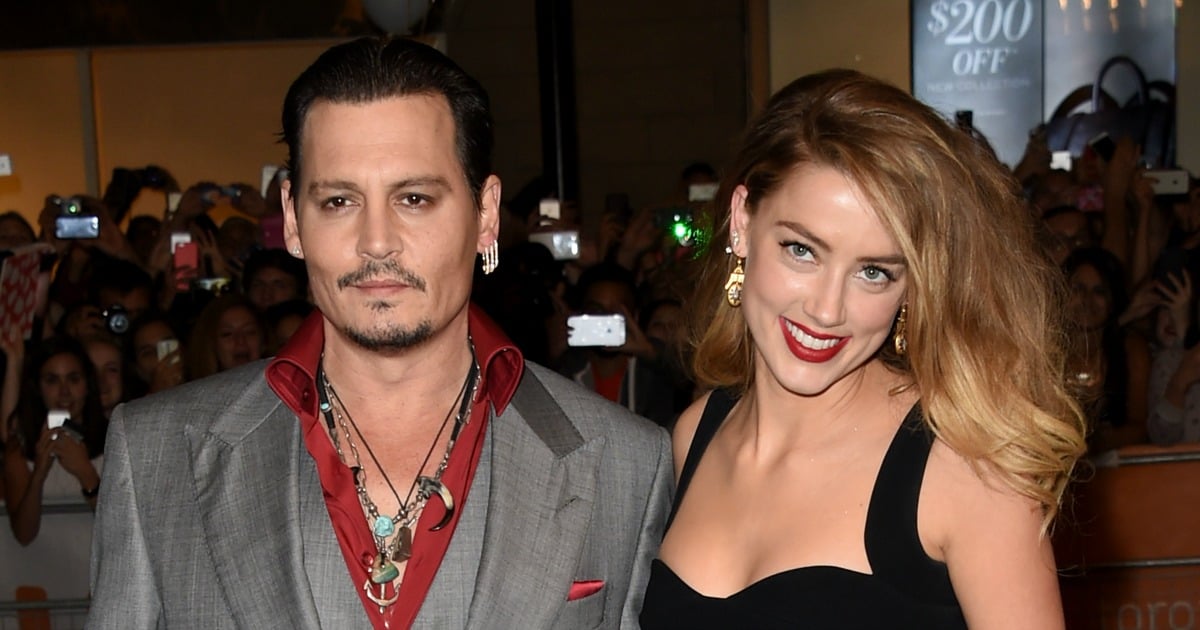 We say and do things online what we wouldn't say or do in real life, and it's not good for our psyches, writes Amal Awad.
This morning, as I scrolled through my Facebook feed, a few things jumped out at me: political posts about Pauline Hanson; videos about remarkable people doing innovative things; and gossip about celebrities.
I don't follow a lot of media sites, but it all takes is one share from a friend, or one click on an external website for the Facebook algorithm to go nuts and think you're obsessed with the domestic disputes of Johnny Depp and Amber Heard.
For celebrities, very little is private. But what was once the realm of tabloid print media has morphed into a cacophony of online preening – from both media outlets and readers thirsty for drama.
Moreover, very little is private more generally among the non-celebs. In the same way many think having a public presence makes you a target for the paparazzi, being on social media means you're fair game for criticism.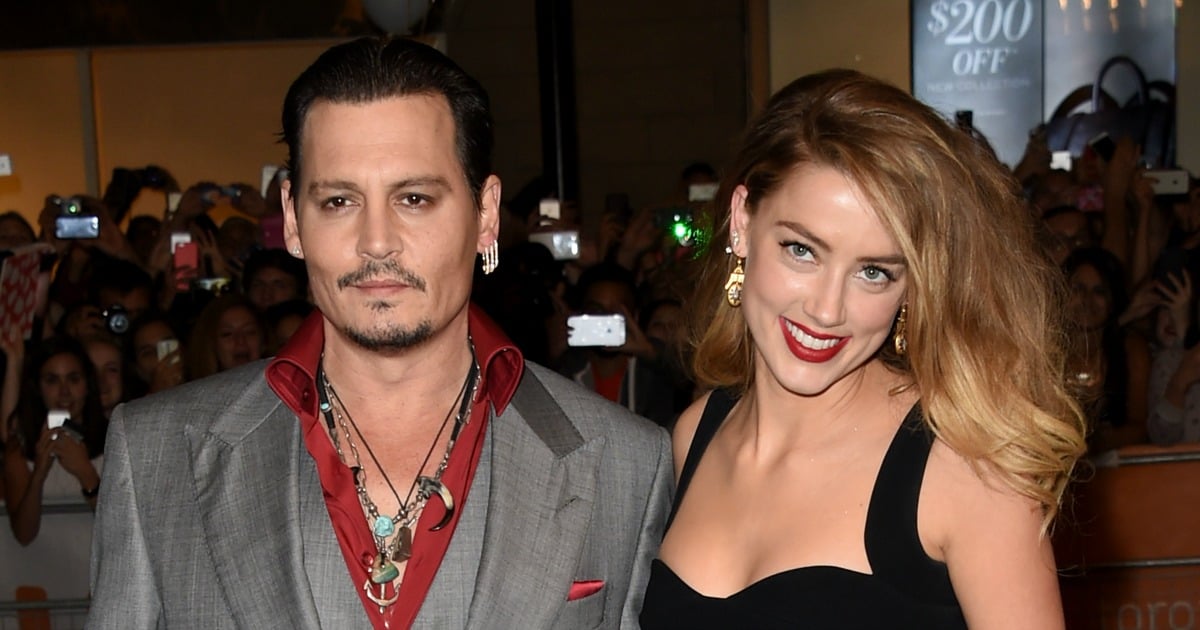 It's not only the drama people are craving; it's the opportunity to lay judgment. We don't merely hold opinions any more, we shout them online. Then we hold them up against everyone else's and challenge them to show as much compassion and heart.
Just think of any act of terrorism and the online judgment that follows about people who do or don't change their profile pictures in solidarity; then come the inevitable battles over why certain acts of terror get more coverage than others.