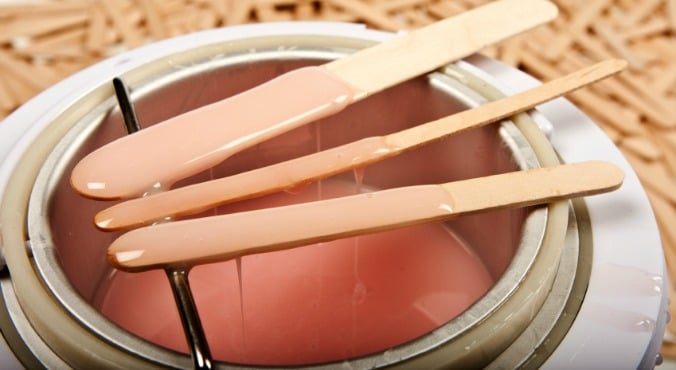 Image via iStock.
Vaginas are special. How special? Well, for a start, they have their very own and very specialised doctor. And if your gynaecologist was your best friend, you'd probably consider asking her if you were normal? Right?
As a Brazilian waxer, I'm not considered an expert of the female anatomy and I'm possibly not your best friend, but my number one, most commonly asked question in the salon?
I bet you can guess.
"Am I normal?" It's asked by nearly every client, virtually every day, and in some of the most awkwardly positioned situations (usually when my head is somewhere between their legs). (Post continues after gallery.)