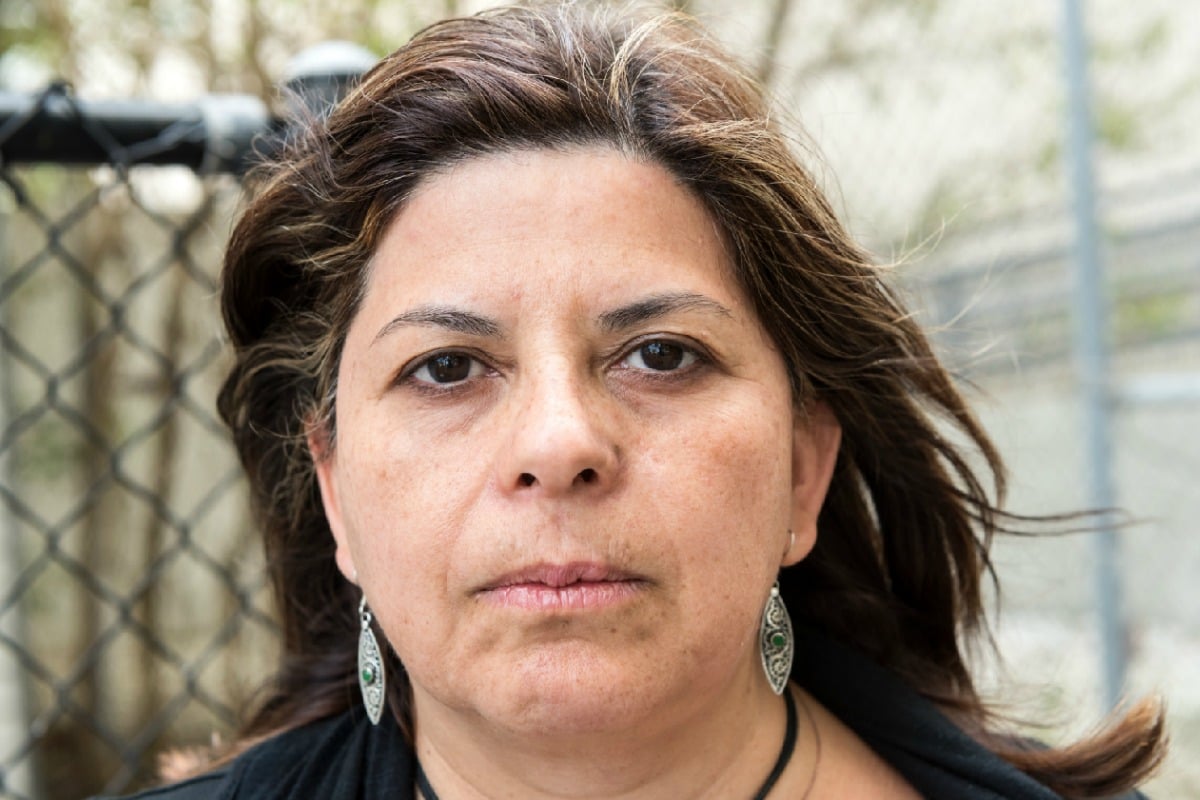 I was a 20-year-old party girl when I met my future husband. I was at uni, studying hard, and playing hard; you know, just like all my friends.
That's why I didn't think there was anything wrong with David* when I met him the first few times. He was a friend of a friend, and we'd all meet up for drinks – and it was usually a big night.
So it didn't seem weird to me that, initially, our developing friendship was based on fairly drunken 'deep and meaningfuls'.
Your Body After 1 Year Without Alcohol. Post continues after video. 
But the first time we went on a proper dinner date, I knew there was a problem. I knew, I saw it, and I ignored it, because David was smart, funny and kind – everything I wanted.
We had walked into a Thai restaurant for dinner, been seated, and told by the waiter that they didn't serve alcohol. David said, "No worries, mate," ordered a Coke, and then excused himself to go to the bathroom.
Within ten seconds he was back at the table.
"I just walked past the kitchen and it's filthy, we can't eat here," he whispered.
I'd eaten at this place lots of times and I knew there was no issue. Pretending to believe him, I got up and followed him out. I knew what he wanted, and I didn't care, because I wanted him.
That was the first red flag on the very first date: it wasn't that he needed a drink, it was how he tried to manipulate me into thinking it wasn't about alcohol.
I taught him how to treat me that first time; and lying about his need for a drink became a destructive pattern in our decade-long relationship.
David could never have just one drink. Red wine was his poison, and it was always at least a bottle, whether we were out with friends, or just at home.
He denied there was an issue because there'd always be one night of the week when he didn't have a drink.
I loved those nights, because with alcohol in him, the man I loved became someone else.
On the really bad nights – and they increased over the years – David was not a dignified and charming drunk. He was sloppy; lots of spills, couldn't stand up. And then he would pass out.
So, if we'd had a great night out, I'd have a man barely conscious in the car or taxi next to me.