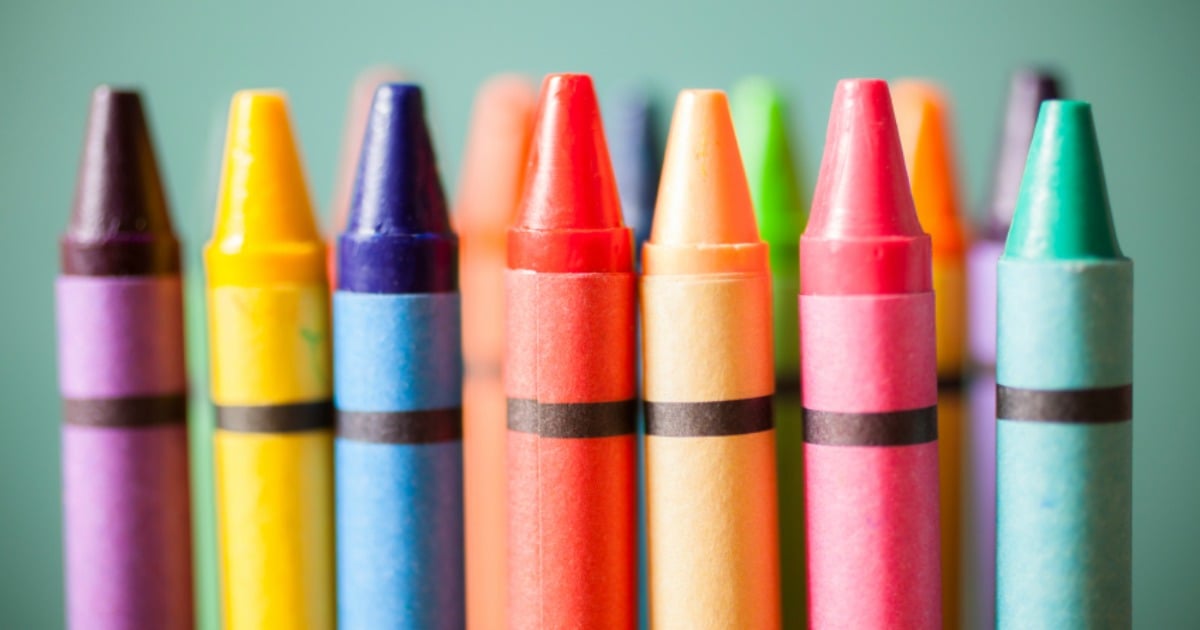 Deciding if your child is ready for school is a big decision.
You're forced to weigh up all of the pros and cons and make the first big call on their independence.
This can be an even more difficult decision if your child is born in the second half of the year. You have to decide if they will be enrolled when they're turning five and be the youngsters of the grade, or hold them back until they're turning six.
Schools are generally quite flexible in relation to student enrolment, although the rules vary from state to state.
But basing your decision on age alone just isn't enough. Students develop at different rates and can learn in different ways.
I'm a primary school teacher, and I like to think of a kindergarten classroom as a mixed lolly bag. Each lolly you pluck out of the bag is always going to be different. Teachers plan and deliver lessons based on the needs of students and the way that they learn best.
Watch: When it comes to school shopping, there are two types of parents. Post continues after video.
So as a parent, the educational ball is in your court. If you've noticed any or all of the following traits, they may be a sign that your little one is well and truly ready for school.
1. They have attended Pre-School.
If your child has attended pre-school, then the jump to primary school isn't so big. They have already learnt to deal with the hard part of letting go of you as a parent for a few hours of the day. They would have also already learnt and mastered a large number of the expectations their teacher will set in Kindergarten. Think of it as though they've been given a trial run. You have a better idea of what to expect when they start "big school".
2. They are beginning to socialise.
If your child shows an interest in other children, this is a good start. Some children enjoy doing things independently, which is also a good thing. However, socialising also encourages learning as students will not only learn from the teacher but they will also learn from each other. If your child is open to making new friends it shows they are beginning to do things on their own which is also linked to their independence.