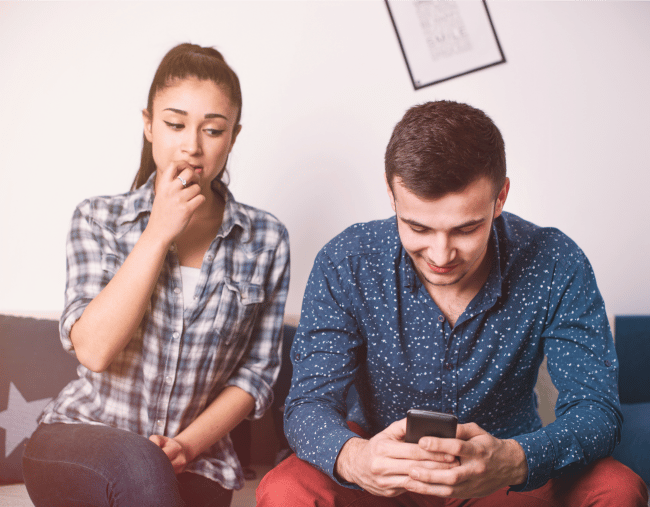 When you can find a date with just a swipe of a picture, it should really come as no surprise that cheating is a hell of a lot easier with social media.
And it's been proven too.
According to a study published in the Chicago Tribune, with access to hundreds of people and countless casual dating apps like Tinder, social media has undoubetedly made cheating a lot easier.
"Social media seems to have added fuel to the fire of infidelity," psychotherapist Joyce Marter told The Chicago Tribune.
"Former flames are just a click away and appropriate relationship boundaries can become blurry."
But although it may be easier to cheat on your partner with social media, it can be even harder to do so without being caught.
According to Business Insider, in 2012, a UK study found that more than a third of divorces included Facebook as a reason, while in America, Facebook is commonly used as evidence in divorce court cases.
And according to a Boston University study, people who use social media are reportedly 32 per cent more likely to leave their spouse.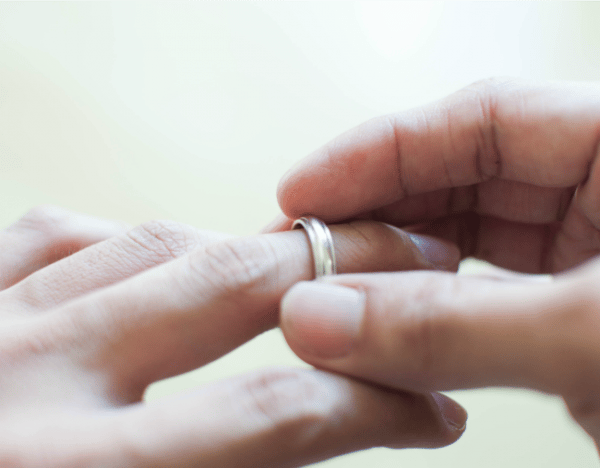 Here are seven social media habits that may indicate your partner is cheating on you.
They stopped posting pictures of you.
Yes, not all couples actively post about their relationship online.
But if your partner suddenly goes from posting regular couples pics to none at all, it might be time to ask what's up.
On the other hand, suddenly posting loads of photos of the two of you could also indicate that your partner is trying to deal with the guilt of infidelity.
A name you don't know keeps popping up in their mentions.
When a name you don't recognise starts popping up on your partner's phone, it can look a little suspicious, especially considering you tend to meet or at least hear about each other's friends.