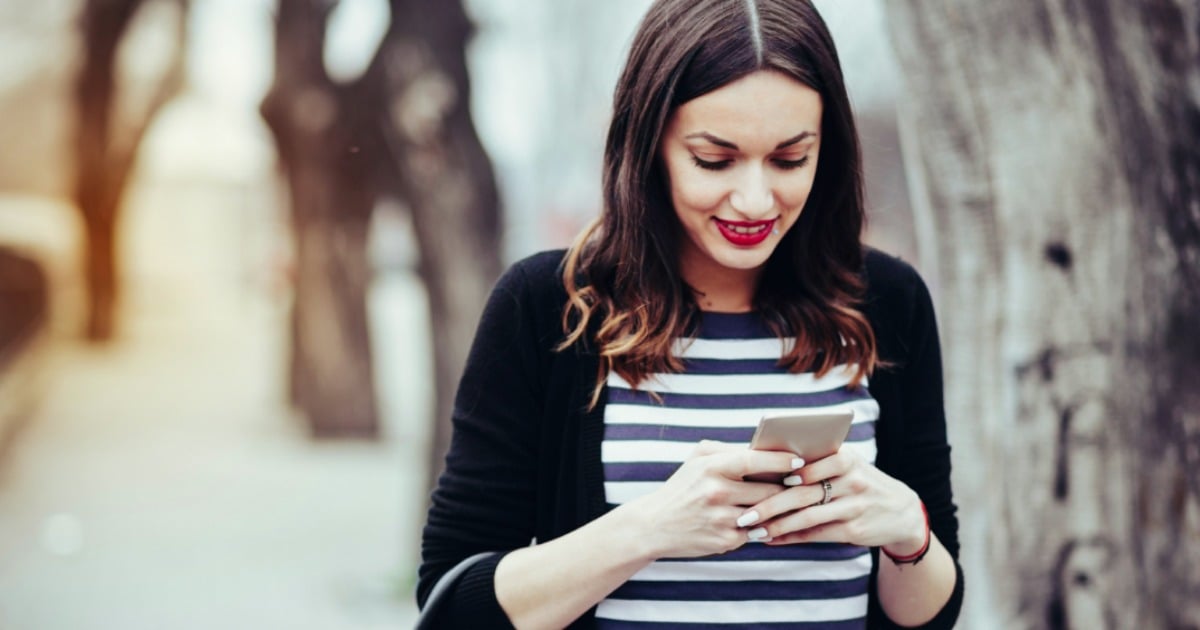 By Craig Speelman.
Many of us believe we can do two things at once. We try it every day even though our limitations are obvious.
Yet we persist, so much so that laws need to be passed to deal with our foolishness. For instance, it is illegal in all Australian states and territories to drive a motor vehicle and use a mobile phone at the same time, without some sort of hands-free arrangement.
Such laws stem from the recognition that driving safely requires considerable attention. Operating a mobile phone also requires attention, which takes away from the more important task of driving.
In some states, police have begun fining pedestrians who use mobile phones while crossing the road.
Young people often claim they are experts at multitasking. That they can monitor several electronic devices at once makes it seem to be the case.
Watch: Belgian learner drivers try to pass a "mobile phone test". (Post continues after video.) 
But research regularly demonstrates when they try to do two things at once, they tend to do both tasks poorly. Either they make more errors or they take longer than they would if they did one thing at a time
In one study, university students' laptops were monitored by a spyware program during lectures. It found students attempted to multitask by checking course material and taking lecture notes as well as looking at emails, engaging in social media, surfing the web and playing games.
The study found the more often students engaged with non-course-related material during the lecture, the worse their academic performance was in the course.
Some researchers claim females do show an advantage in multitasking, but most have failed to find any significant gender difference.
Three main principles explain well our limitations in performing multiple tasks at the same time.