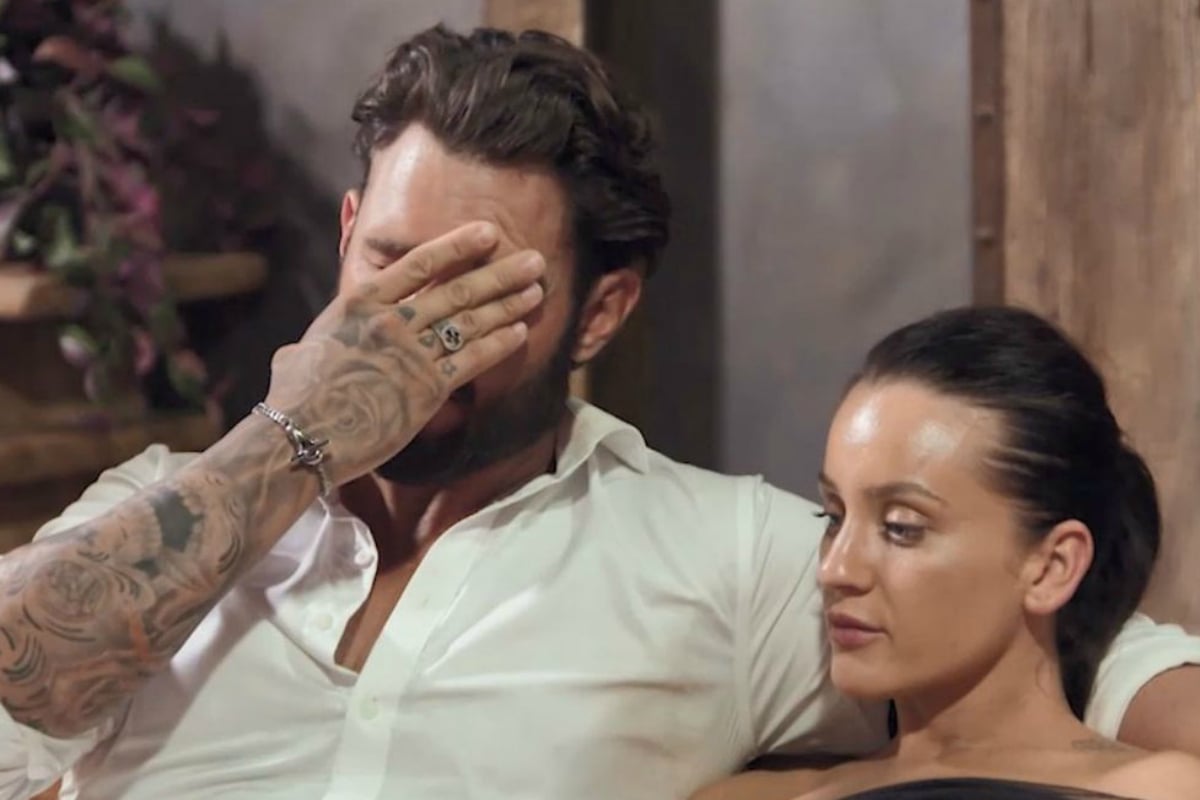 To catch up on all the Married at First Sight 2019 recaps and gossip, check out the Twins recaps, visit our MAFS hub page, join our 'Married at First Sight Lols' Facebook group and sign up to our weekly Mamamia Celebrity newsletter. We've got you covered.
Well, well, well.
For weeks on end, Married At First Sight fans have speculated whether Sam and Ines' 'affair' on the show was entirely scripted.
And now it seems our suspicions were right all along.
In a resurfaced Instagram comment, it turns out former MAFS contestant Sam has actually confirmed that the cheating scandal wasn't genuine.
And at this point, we're really not surprised.
Responding to a fan that joked that Sam should "go for a check-up" after his affair with Ines, the reality star wrote: "Sorry, this is TV. [The affair] didn't happen."
"If you notice Ines' change of apparel in the edit, night and morning, that will be a good reference point. But thank you for your concerns."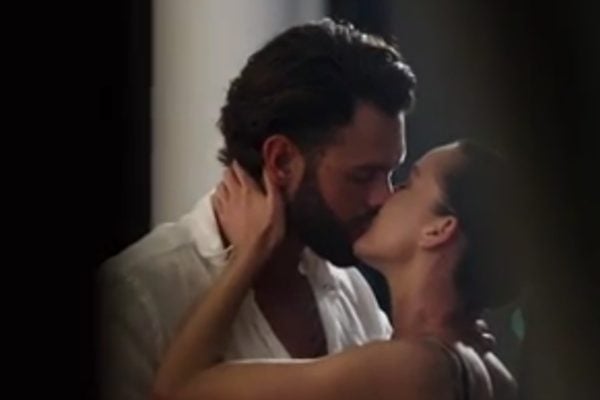 Yep, we knew it.
Of course, there were many editing fails along the way that had us convinced Sam and Ines' cheating scandal was entirely set up by the show.
During one episode, viewers noticed that when Ines knocked on Sam's hotel room door, it was clearly room 1904. But in the next shot, when Sam opens the door, it turns out he was actually in room 1902.