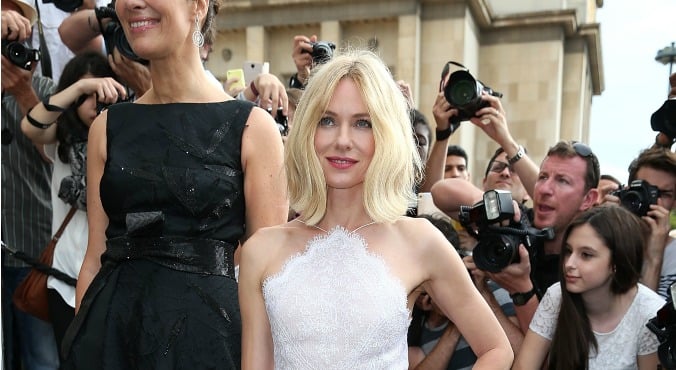 It's hard to think of a more "cult" Aussie product than Lucas' Papaw Ointment.
The salve in the ubiquitous red tube has burrowed its way into thousands of handbags and bathrooms around the nation, and in recent years it's hit cult status — stars like Rose Byrne, Cate Blanchett, Rosie Huntington-Whiteley, Alexa Chung and Natalie Portman have sung its praises.
The ointment is used as a lip balm, nappy rash salve, insect bite relief and everything in between, and it's a total steal at roughly $5 a piece. So what's not to love?
RELATED: 21 cruelty-free Australian beauty brands.
Well, if you ask Melbourne-based makeup artist Wanda Waller, there's one big issue with this beloved paw paw creation: its namesake fruit makes up just four per cent of the formula, with the rest comprising petroleum jelly.
In a Facebook post that has attracted almost 20,000 shares, Waller says she refuses to use Lucas' Papaw Ointment because its concentration of petroleum jelly — also known as petrolatum, mineral oil, liquid paraffin or paraffin oil — is potentially harmful to the skin.
"[It] is a by-product of the oil industry, coming from crude oil that has been refined and heavily processed. It is the cheapest way you can make a moisturiser, one that feels amazing on the skin but is actually not that good for you," she writes.
"Petroleum jelly creates a physical barrier against the skin, meaning moisture can't get in or out. It only reduces moisture loss which is why it feels like it is moisturising. It can clog the pores, slowing the skin's ability to eliminate toxins." (Post continues after gallery.)
Celebrities who swear by Lucas' Paw Paw ointment