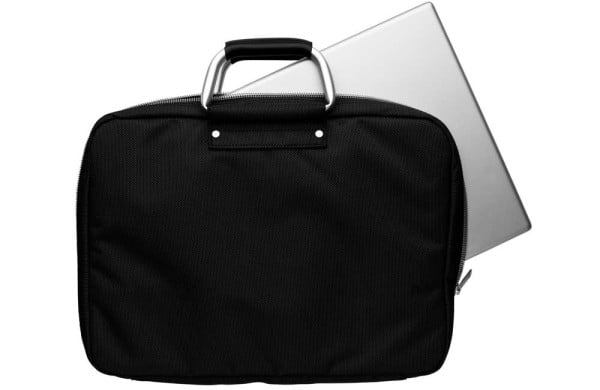 So we've all heard of the concept of a Bridezilla. More often than not it's the sweetest girl you've ever met until it comes to the planning process of her wedding. Then all of a sudden she assumes the form of the most terrifying part-human/part-monster you've ever dealt with in your life.
Bridezillas have been around since weddings themselves. There's nothing like organising every detail of a day that a young girl has dreamed of since she was five-years-old to really test someone's character. It often brings out the worst in a person. Think unreasonable demands like expecting bridesmaids to lose weight or to dye their hair a different colour, or being upset with a relative dying because it ruins their seating arrangements – all allegedly real scenarios reported on Reddit.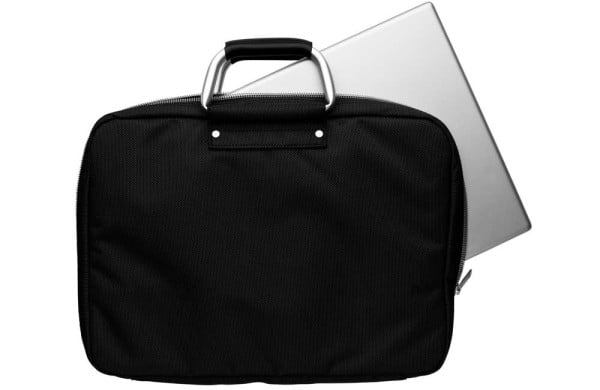 However, it's not just females that can have these tendencies. As gender roles evolve and the groom becomes more involved in the wedding process, they too have their own expectations of how they want the day to go. And they too can range from slightly fussy to out of control psychopaths with the way they want things to be. Similar to a Bridezilla but with more body hair, less jewellery and a hell of a lot more physical strength, a Groomzilla is a frightening creature.
So how do you know you're dealing with a Groomzilla? We've listed some warning signs below… And if you notice any of these happening - well I don't know. Run or something...