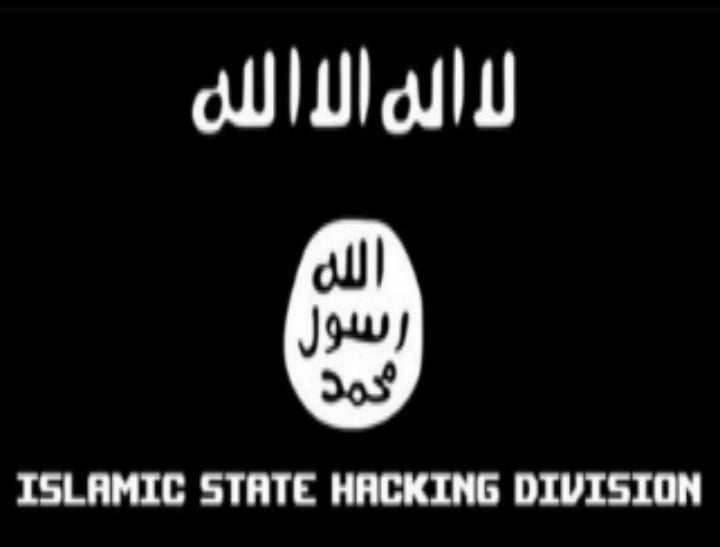 We've rounded up all the latest stories from Australia and around the world – so you don't have to go searching.
1. Islamic State has hacked the personal information of Australian citizens.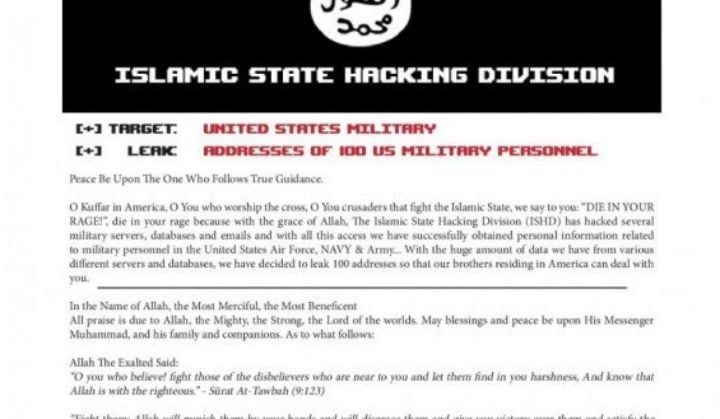 Australian Defence Force employees and their relatives, a Victorian MP, and several public servants have had their personal details hacked by Islamic State who are urging home-grown terrorists to attack them reports The Age.
The details of more than 1400 people – mainly US military personnel were released by Islamic State with a terrifying call-to-arms.
The message from the Islamic State Hacking Division warned: "know that we are in your emails and computer systems, watching and recording your every move.
"We have your names and addresses, we are in your … social media accounts.
"We are extracting confidential data and passing on your personal information to the soldiers of the khilafah [caliphate], who soon with the permission of Allah will strike at your necks in your own lands!"
Fairfax Media says on the list are at least eight Australians.
These include a mother who is employed by the ADF, a Victorian MP, employees or former employees of NSW Health, and an Australian National Audit Office employee.
2. Scott Morrison calls for same-sex marriage referendum.