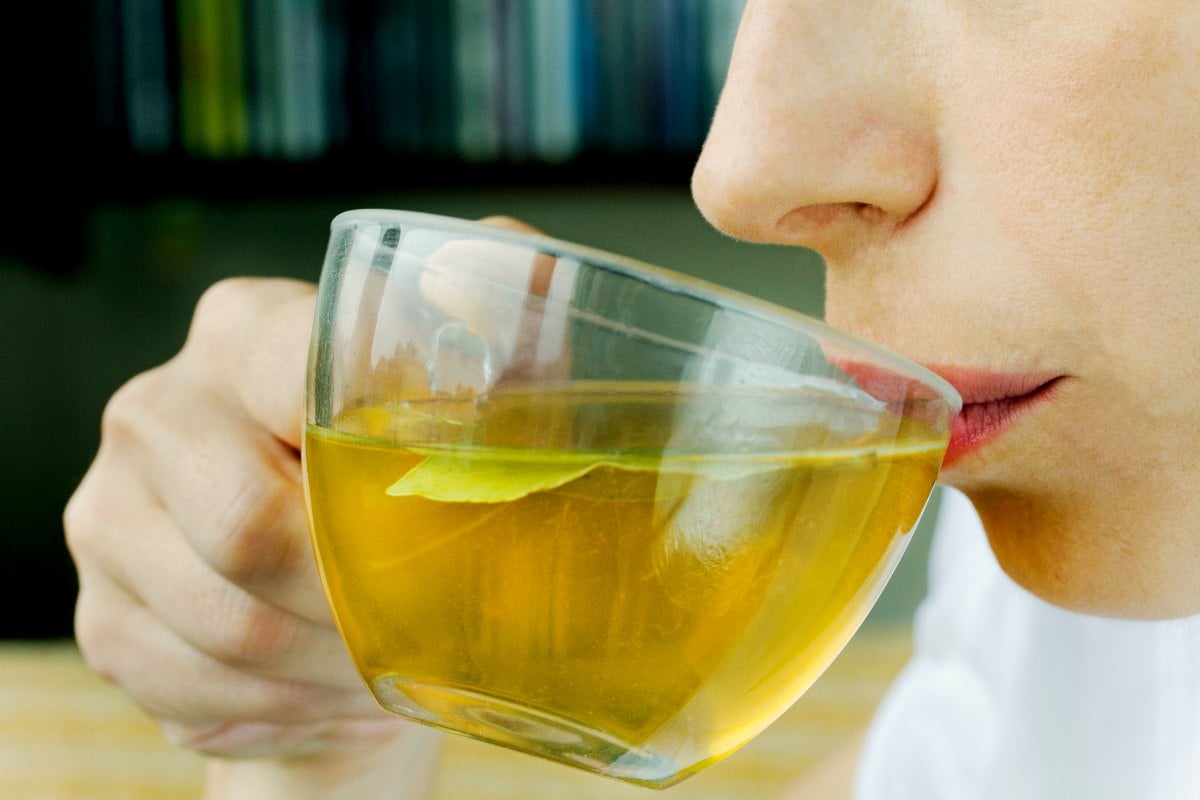 When it comes to being healthy, it seems like the goal posts are always shifting, but green tea is one of the few constants everyone seems to agree on.
This coffee alternative is constantly recognised as one of the healthiest beverages we can drink. It's applauded for its high antioxidant content and ability to help with everything from weight loss, to better immunity and even improved brain function.
But are these claims all science-backed or is the beverage another over-hyped health fad?
To get the facts straight we spoke to Sydney-based nutritionist, Nadia Felsch. We asked her to explain which green tea health claims have actually been verified, and which are exaggerated, as well as whether we should be worried about the caffeine content. Plus, we asked her about matcha, the new health fad on the block: is the powdered formula superior to its leafy cousin?
As it turns out, while the hot – or iced – cuppa definitely has its benefits, there are a few caveats, missing from the conversation.
This is what she had to say.
What are the benefits of green tea?
Nadia says green tea does have a very high concentration of various antioxidants, like polyphenols including flavonoids, catechins and epigallocatechin gallate (EGCG). These antioxidants can reduce your risk of cancer, heart disease, and stroke and help remove cell-damaging free radicals and metallic ions.
"It's definitely got some really great nutrient values," says Nadia, who also notes its immunity-boosting potential.
"Studies show the flavanoid content in green tea inhibits the production of inflammatory compounds in the body. They stop this process from occurring and it's hypothesised that this can protect us from diseases and in particular cardiovascular diseases."