In 1983, when casting for their first ever film together, Joel and Ethan Coen were struggling to find anyone that suited the lead role of Blood Simple.
In an interview in 2015, Joel Coen confessed they "were losing hope of finding anyone for the role."
In the tail end of the audition process, a 24-year-old by the name of Frances McDormand walked in. She auditioned, they wanted her, and she refused a call back.
She had "promised to watch her then boyfriend make his two-line debut on a TV soap", she later told AFP. She wasn't coming back.
"That's why [he] hired me," she joked in that same interview, "because I said no."
That meeting was the beginning of Frances McDormand and Joel Coen's enduring working relationship and loving partnership. This year, they will have been together 35 years. In an industry where marriages are often born from working relationships, and an industry where said marriages rarely last longer than a handful of years, it would appear McDormand and Coen have carefully dodged every stereotypical Hollywood trap.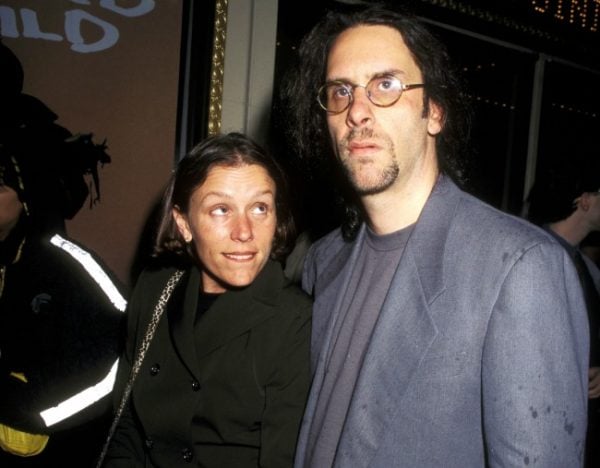 For one, they often duck the limelight. McDormand seldom partakes in press junkets; her name and face rarely brandished across tabloid headlines. Both Coen and McDormand, instead, are known far more for their love of their craft than their yearning for stardom.
Though they moved in together almost right away, it took the couple 10 years to marry. When they did, Coen gave McDormand the wedding ring once owned by his ex-wife, which she then took on as her own. The New York Times noted last year McDormand felt the jewellery shouldn't go to waste.