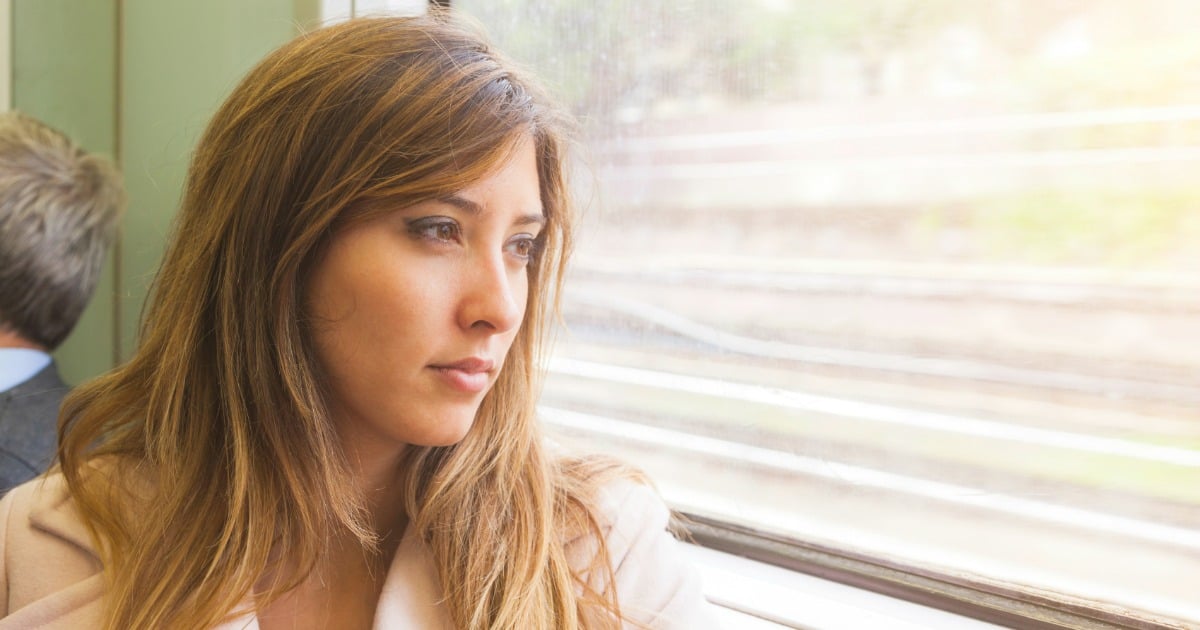 You don't often hear the word 'commute' without a complaint attached to it.
Those who catch public transport or drive considerable distances at the bookends of the work day can rattle off a long list of grievances — everything from miserable traffic to arctic air-con and fellow train passengers who seemingly haven't been introduced to headphones (or deodorant).
Yet new Australian research indicates that for some people, long transit time comes with wellbeing benefits.
As part of the Commuting Life project — a venture by the Australian National University and Australian Research Council — researchers interviewed 53 people whose lives were significantly impacted by commuting, along with 26 relevant stakeholders.
They also conducted two 'week in the life'-style experiments in Sydney to observe commuters during their journeys.
Watch: Six easy ways to de-stress. (Post continues after video.)
The findings established that while commuting could be a negative experience, thanks to unpleasant encounters with fellow passengers and concerns for personal safety (something female travellers unfortunately know too well), many travellers saw it as a positive part of their daily schedule.
For some, commuting is an important piece of the puzzle that is work-life balance, and a fixed period of time they had actually had control over. It gave them a chance to process work-related issues that might be "unwelcome" at home, and to temporarily escape from their responsibilities.
Many of the people surveyed said the trip to and from work was the only time they really had to themselves throughout the week, so they made the most of it.
Some used the time for relaxation and meditation, while many public transport users seized the chance to watch TV and play games on their phone, or to chat with friends.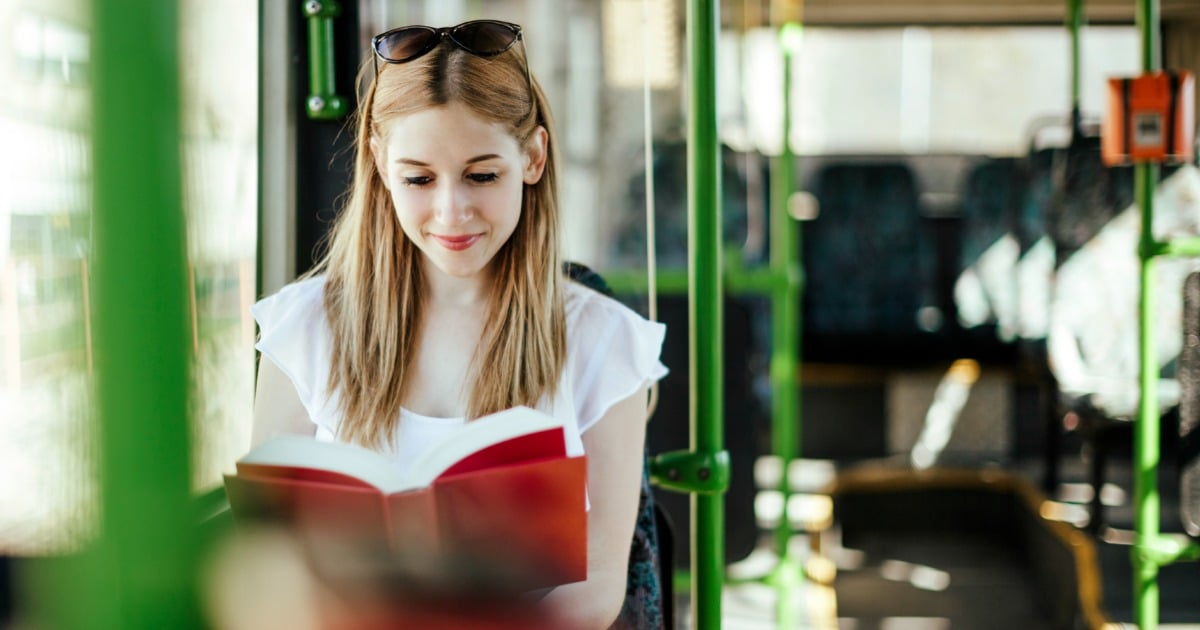 Imagine what commuting would be like if the bus was always this empty. (Image: iStock)