When Sydney mum Caroline told her boss a few weeks ago that she was about to get her baby boy circumcised, her boss had a warning.
"She said, 'Oooh, careful – it's quite taboo,'" Caroline remembers.
But Caroline says among her friends with babies, it's common.
"Everyone I know, bar one, that has had boys in the last six months has had a circumcision."
Circumcision is a divisive issue. In Iceland, politicians are considering banning the procedure for non-medical reasons, calling it a violation of human rights, "since boys are not able to give an informed consent of an irreversible physical intervention".
In Australia, the rate of circumcision has dropped dramatically in recent decades. Medicare records show 6309 newborn males were circumcised last financial year, which equates to about four per cent of baby boys.
But Associate Professor Norman Blumenthal, a Sydney obstetrician and gynaecologist, believes the rate of circumcision is on the rise in Australia again.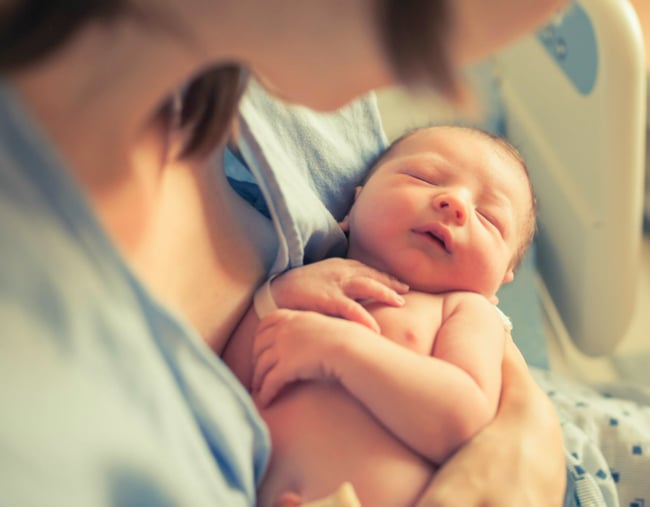 "It does seem to me that the actual numbers to me are going up, because I'm seeing more and more," he tells Mamamia. "I still think a lot of patients are not claiming for Medicare, so that's why they're not really a true reflection of the actual figures."