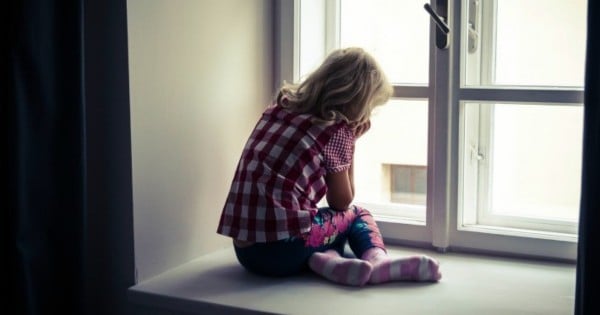 It may seem harmless to tell a young girl to adjust her clothing. But it's not.
The first time I was catcalled I was 11 years old. But the first time I was looked at sexually without my consent was well before that. It wasn't some creepy dude in a white van either — it was my kindergarten art teacher.
I remember thinking she had called me to her desk to compliment my work on last week's art assignment. Instead she leaned forward and whispered, "Pull up your shirt, honey. You're showing." I yanked on my neckline and awkwardly made my way back to my seat, cheeks burning.
I spent the rest of the day feeling watched and peeking down inconspicuously to make sure my shirt was right — even though I wasn't sure exactly what constituted "right."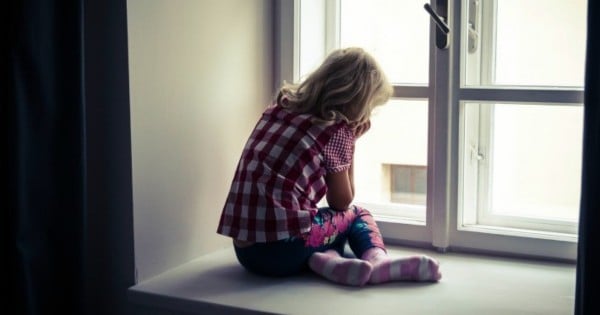 My clothing has continued to be policed throughout school and into adulthood. I don't mean policed by dudes shouting out their car window, "Hey baby, what's your number?" Instead it's often been well-meaning older women who just want to help me be decent and modest.
By 3rd grade I'd been asked to stop wearing skirts to school because I liked to go upside down on the monkey bars. In middle school I was told to dress more feminine to make friends. In high school I was sent to the principal's office because my tank top straps were too skinny. I've been subtly corrected by receptionists, nannies, professors, petrol station attendants, relatives of every kind, and even children.
There's been tons of discussion lately about the way women's bodies are made public through sexual propositions known as catcalling. Our bodies are open to constant sexual commentary by any random stranger on the street, and that's finally getting some much-needed attention.
Watch what happens when street harassers catcall their own mothers by accident. Post continues below.