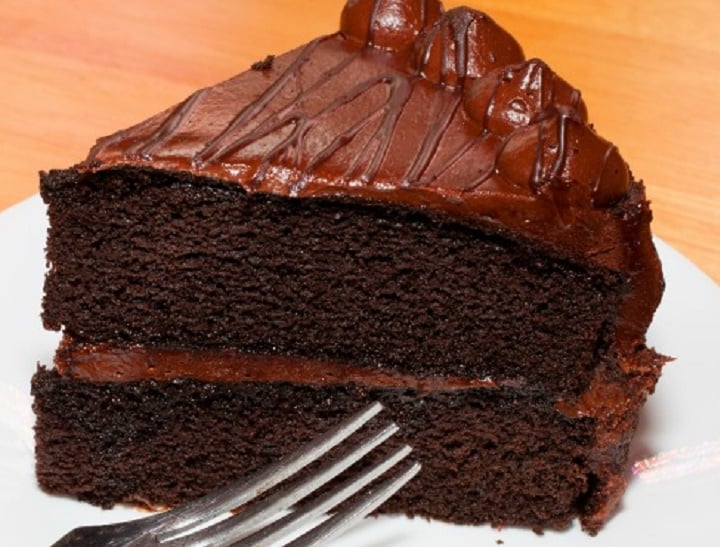 Just eat the damn cake, you guys.
It's International No Diet Day, so we're bringing you the best news we've ever heard.
Chocolate cake is healthy.
Don't believe us? You should, because science says so.
Yes, a study conducted by the University of Tel Aviv has revealed that starting your day with a slice of cake alongside food high in carbohydrates and proteins could actually give you better long term results than traditionally healthier options. Excuse us while we jump for joy.
Eating cake for breakfast also meant you were less likely to give into your cravings throughout the day.